Book now the best sailing experience tour to Isla Mujeres
Looking to get the best activity in Cancun? look no further, you are in the right place
Hey, we have payment facilities:
For tours, you can book with only 50% in advance and pay the remaining 1 day before the tour or at our ticket offices. We give you total flexibility for changes and cancellations up to 2 days before the tour without penalty. We accept all major credit, debit, and PayPal cards.
The best activity to do in Isla Mujeres and Cancun
Enjoy the experience of sailing to Isla Mujeres in the beautiful Caribbean Sea and snorkel too! Luxury boats, delicious food, and a free open bar.
Searching for Availability...
100% secure payment, your payment information is protected. We accept all credit/debit cards, Google Pay, Apple Pay, and PayPal.

Isla Mujeres Tour FAQ's
Quick answers to the main questions.
Why choose Cancun Sailing?
We proudly have the following certifications and volunteering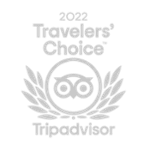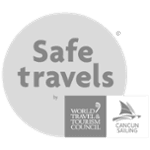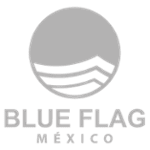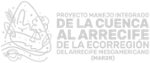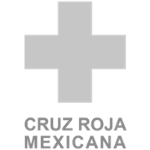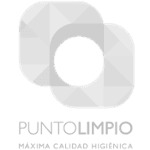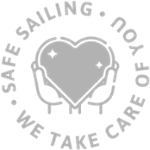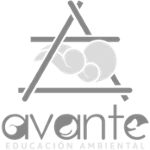 Isla Mujeres travel blog
Get the best travel tips to visit Isla Mujeres and live a legendary experience.