Best Isla Mujeres Tour from Cancun.
Private or shared tour from Cancun to Isla Mujeres, we have all you need to spend a great time in the Caribbean sea, select your experience below.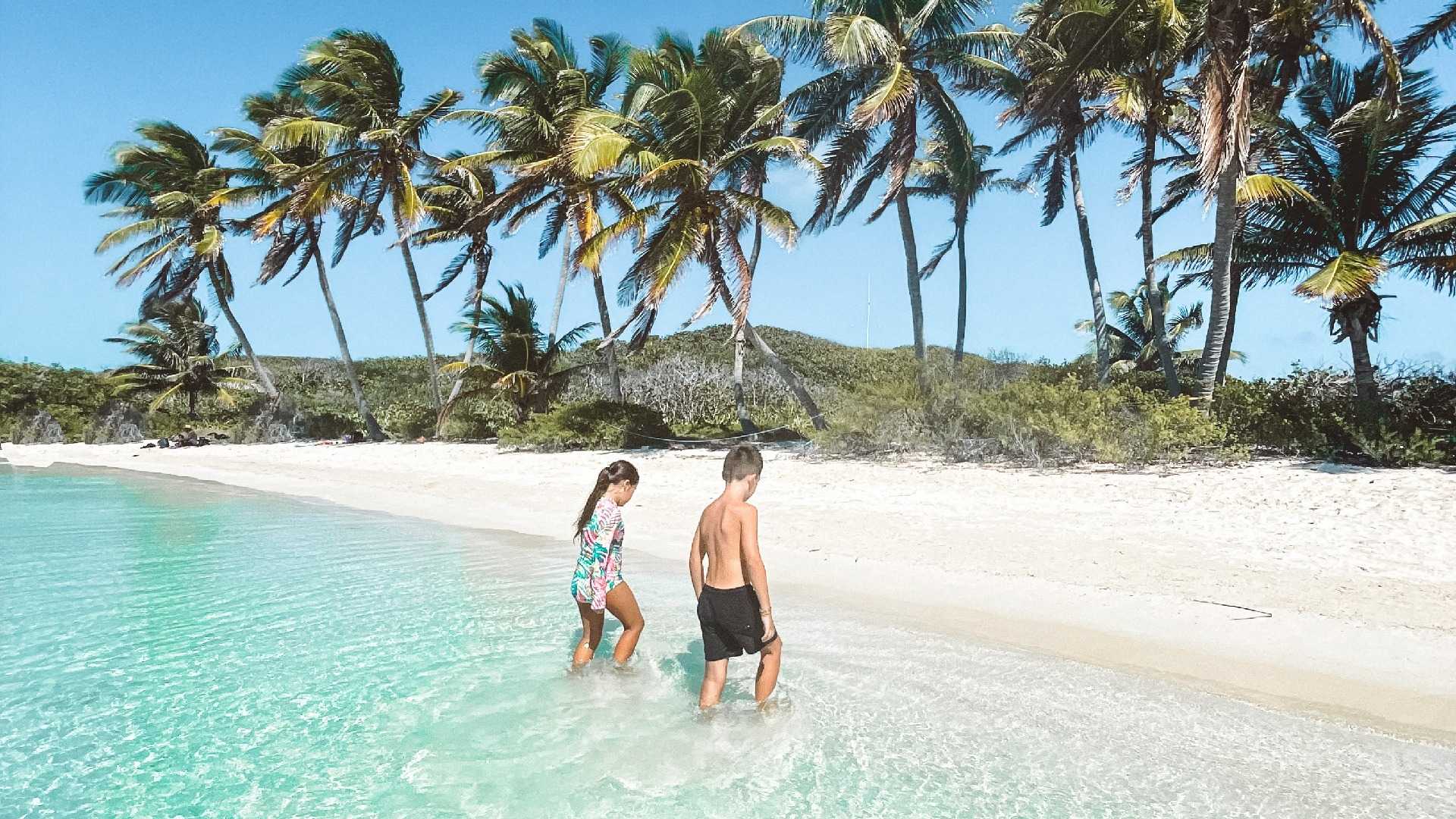 Discover our brand new tour.
Get ready to visit two of the most beautiful islands in the Mexican Caribbean: Isla Mujeres and Isla Contoy.
Know our Isla Mujeres tour options
We have 3 tour options to visit Isla Mujeres, from a standard up to a Luxury Experience. 5 different schedules departures to choose, live the Mexican Caribbean Sea in a unique way.
Why choose Cancun Sailing?
Isla Mujeres Tour Photo Gallery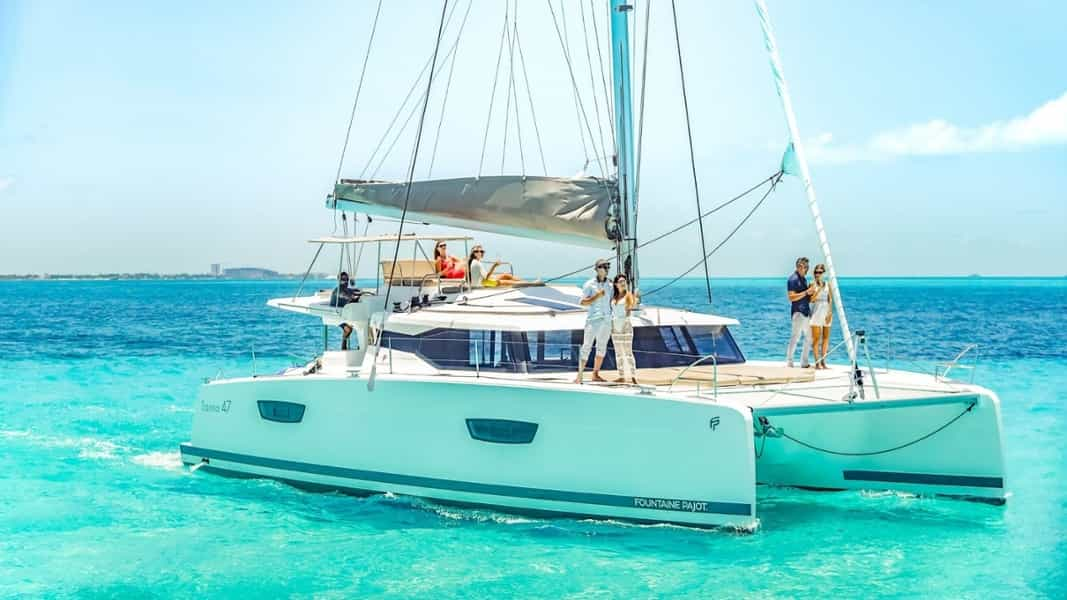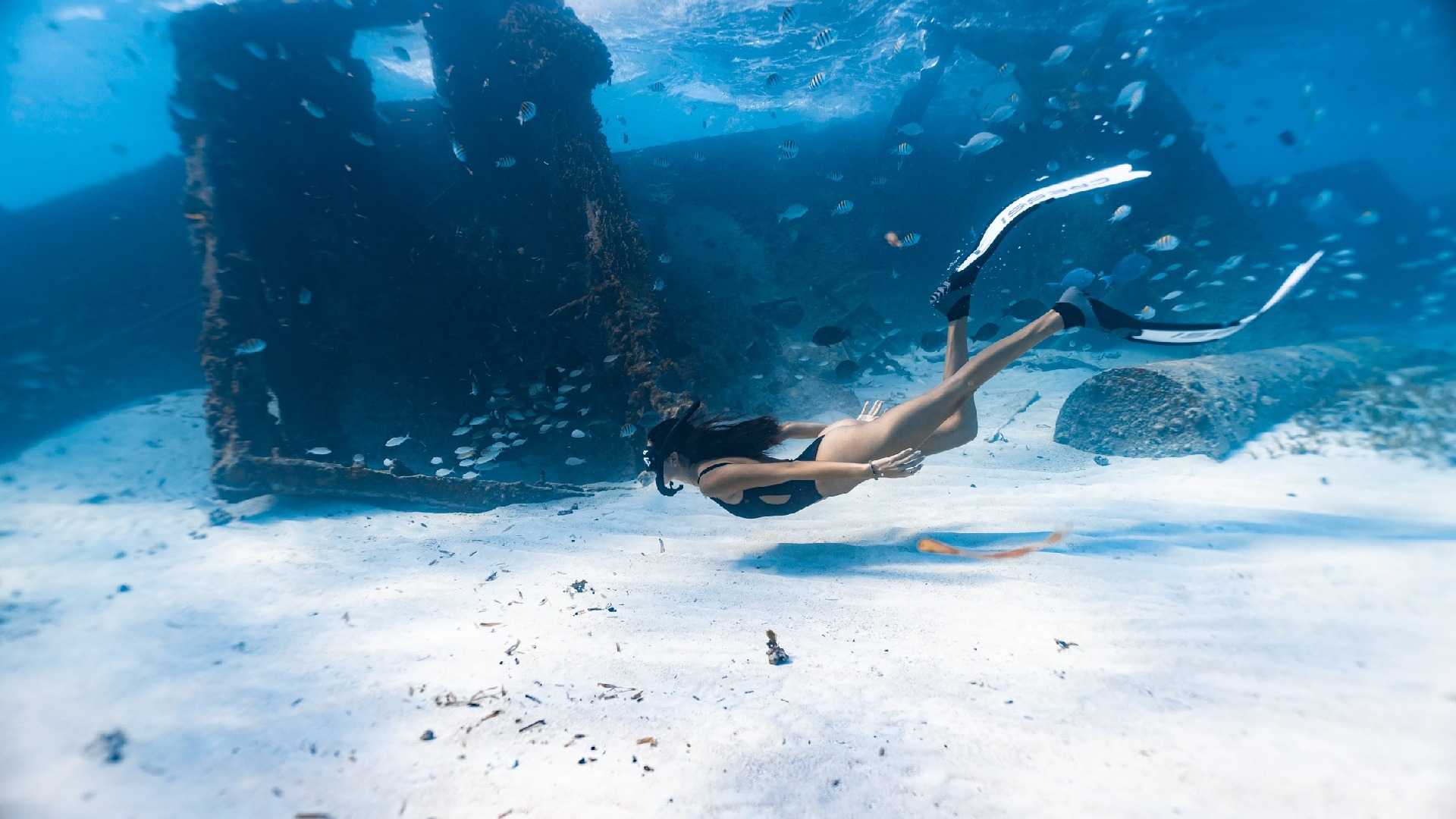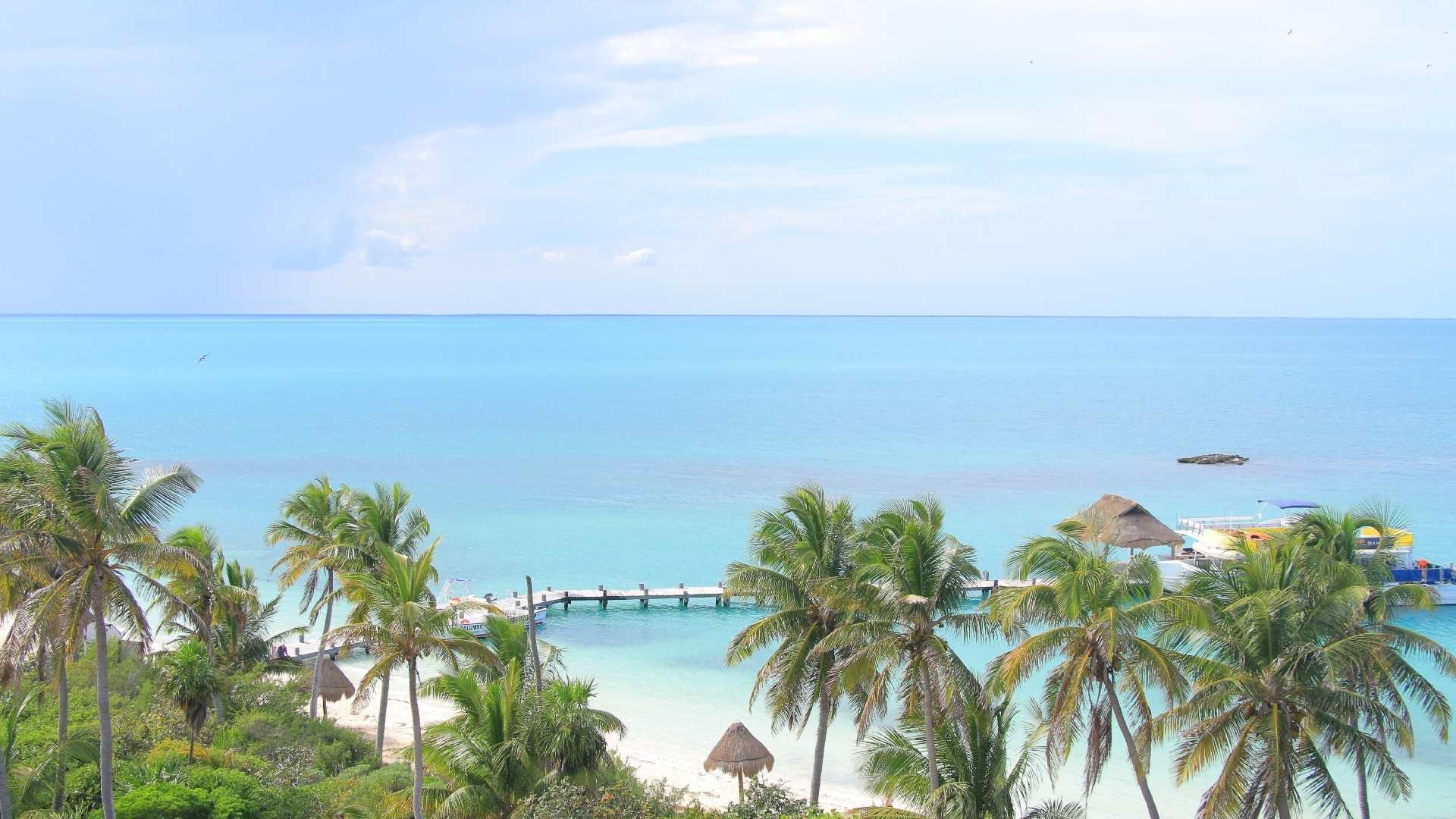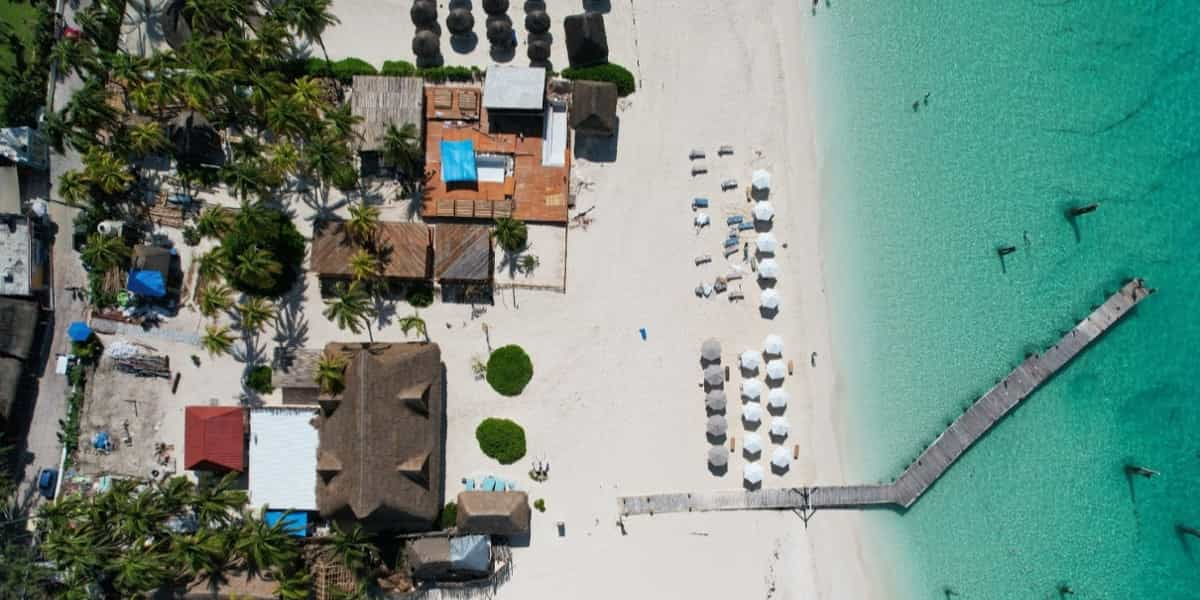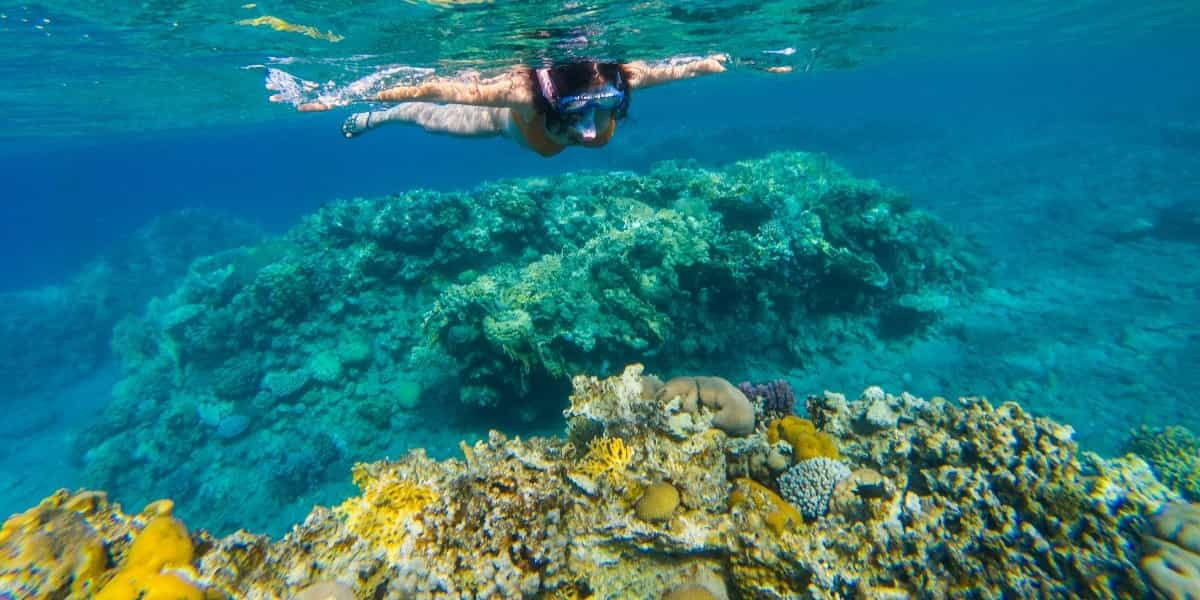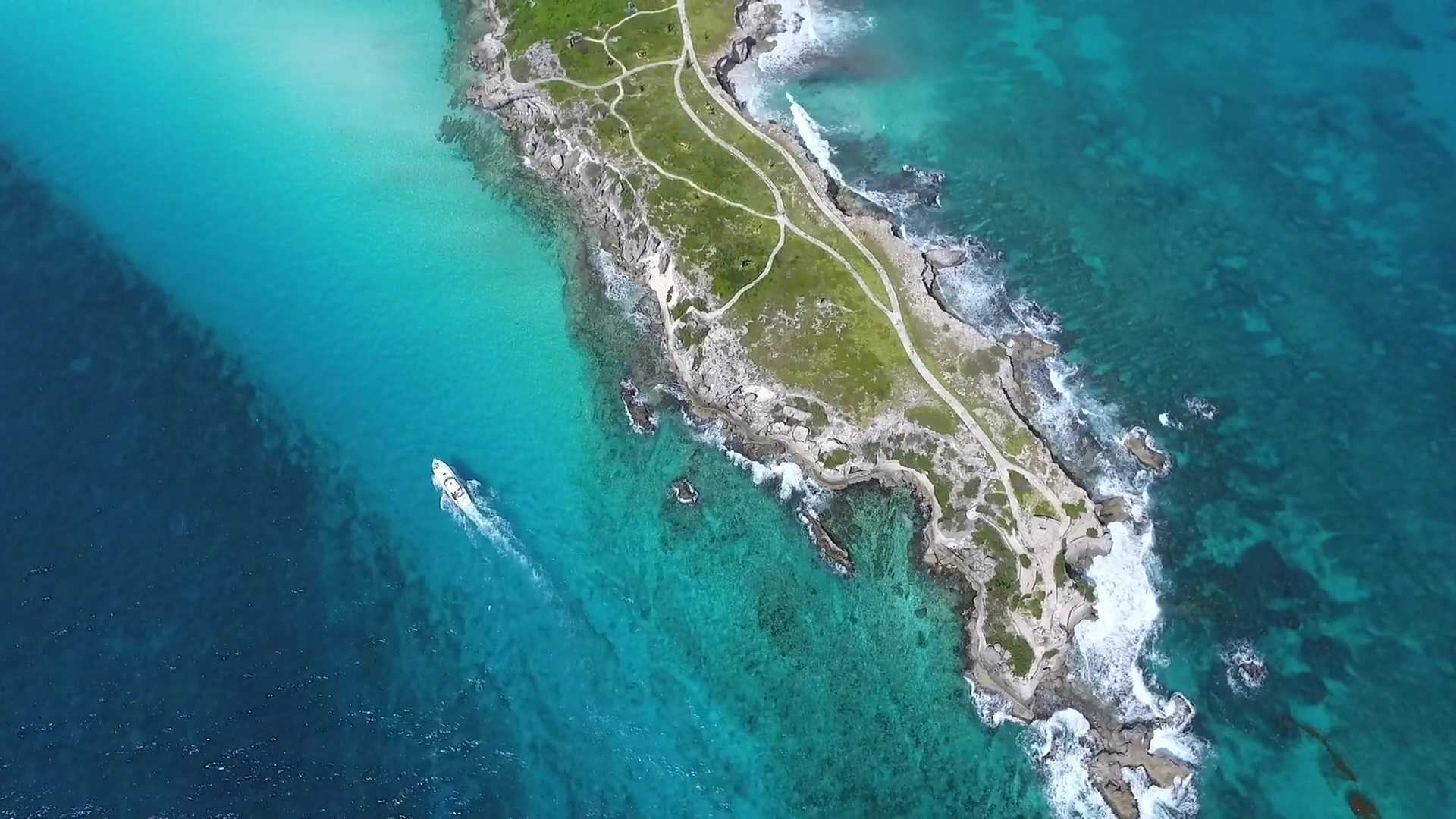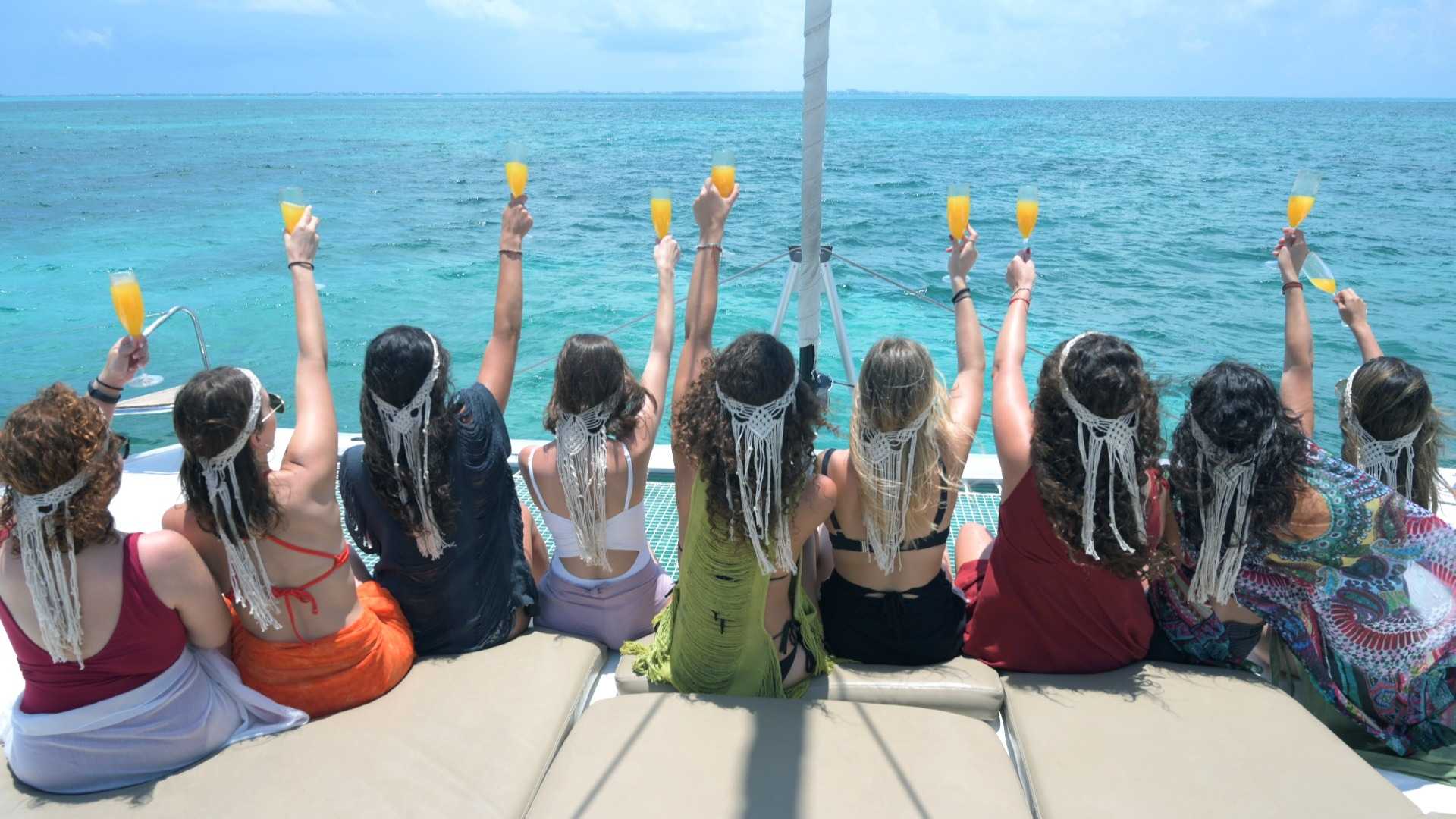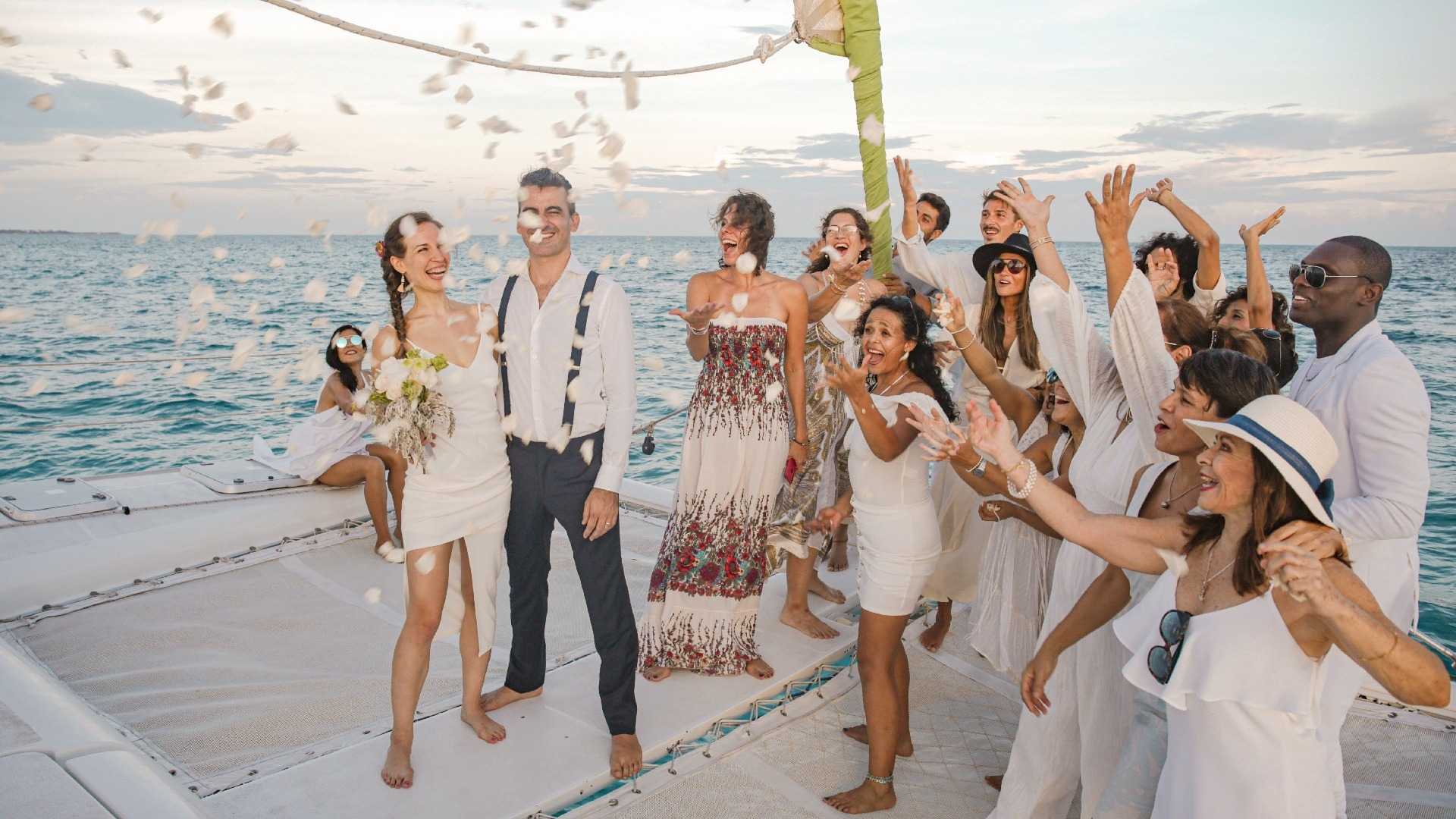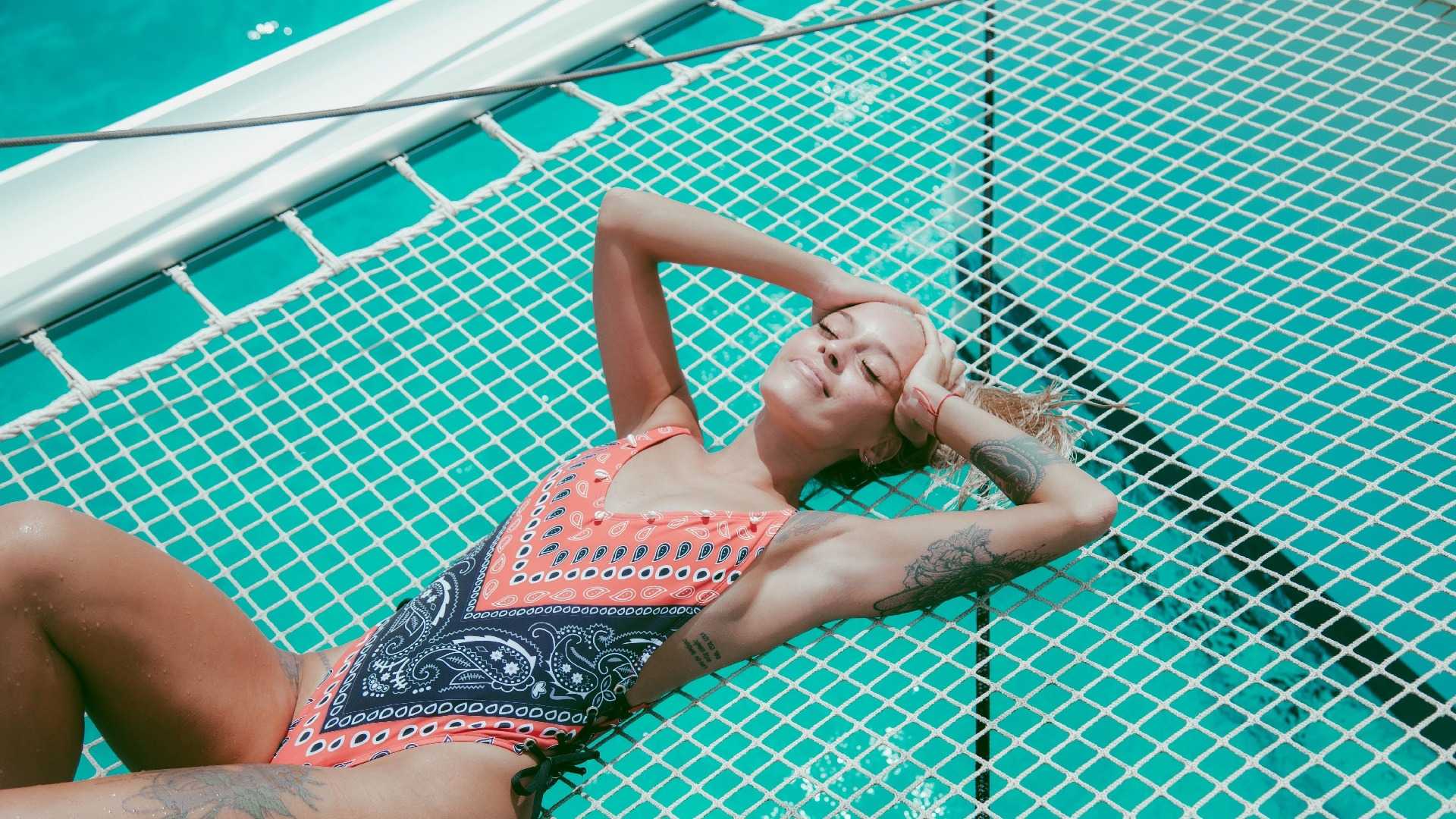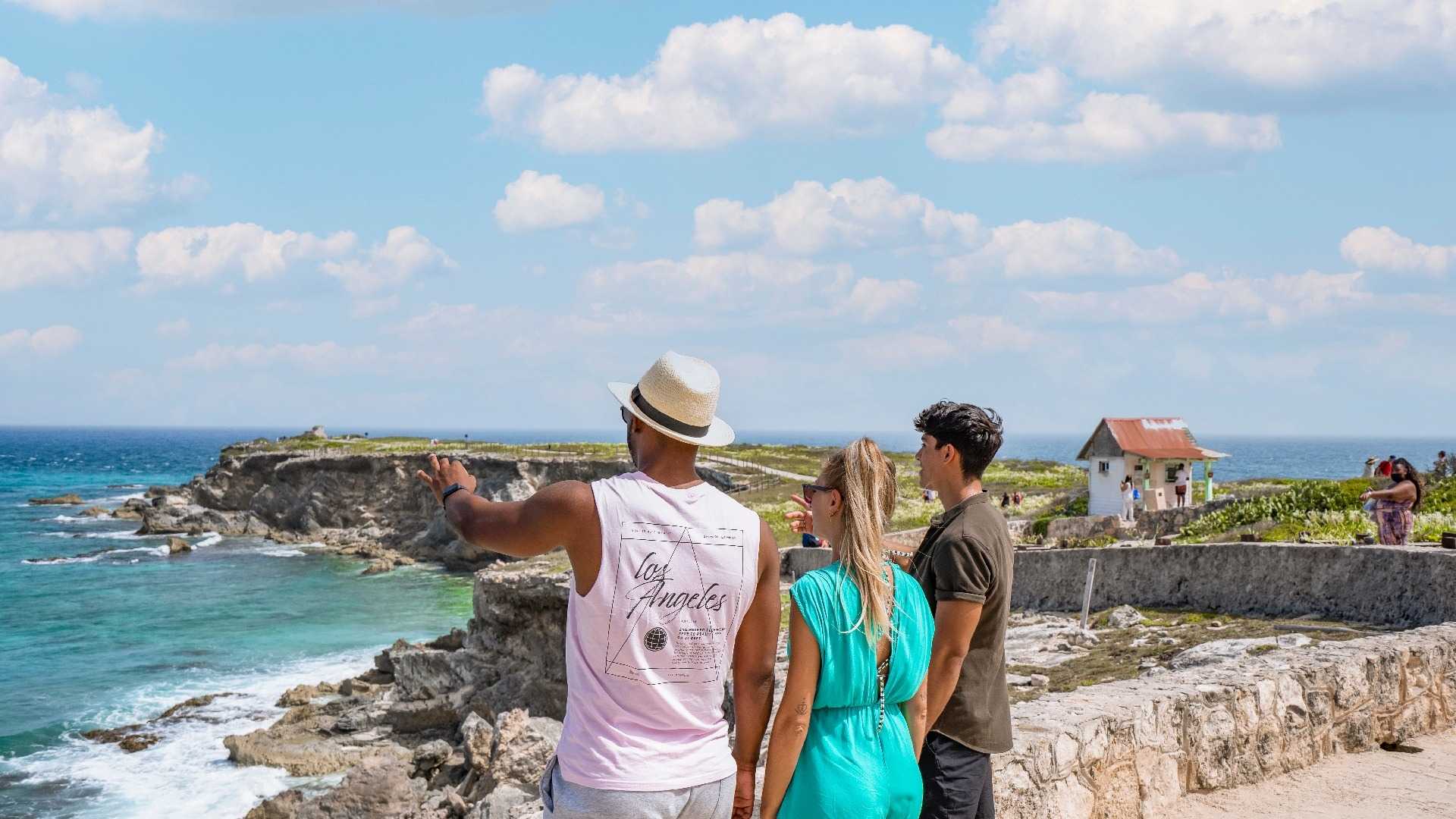 Why is Isla Mujeres the most famous beach destination in Quintana Roo?

Its privileged location places it close to reefs, underwater museums, turtle farms, and Blue Flag certified beaches. In addition, you will find all kinds of activities such as yacht tours from Cancun, Isla Mujeres snorkeling tours, Cancun boat tours, and Cancun boat rentals as well.
If you want to know more about Isla Mujeres, like how to get to Isla Mujeres take a look at our Isla Mujeres master guide

How much does a Isla Mujeres Tour costs?

Prices can vary drastically depending on whether you want to build your itinerary or if you prefer to buy an all-inclusive tour. You can find tours that only include transportation and entrance fees, but you can also find individual activities.
If you want to build your tour, the most important thing is to know how to get to Isla Mujeres. There are several options, from a ferry to luxurious private boats, therefore, prices can vary a lot and it may be a big task for travelers to find the best prices in tours from Cancun to Isla Mujeres.
Once you reach Isla Mujeres, there is also a huge amount of individual tours you can take. These may include snorkeling, wind activities such as Spinnaker cancun, or even ecoactivities. There are plenty of options, so make sure to search about them in advance.
If you want to get an all-inclusive tour to get the most out of your time and resources, the best option is to find an all-day activity. One of the most popular choices when going to Isla Mujeres is a boat trip with beach club entrance included. This may allow you to travel through the sea and also have some free time to visit the island on foot or golf cart isla mujeres. Some of these tours also include lunch and ground transportation to the marina, so you don't have to worry about anything else but get amazing photos of the Caribbean.

If you are looking for an all-inclusive tour to

Isla Mujeres with ground transportation, lunch, boat trip, snorkel, and much more, don't miss the chance to take a look at our Tour Price Chart to find the one that suits you better.
In Cancun Sailing's tours, you can take a tour to Isla Mujeres or rent a charter to celebrate your own event. Most of the tours have round-trip transportation already included and beach club entrance. All of them have open bar on board and snorkel. This makes your vacation simply relaxing.
If you want to book a catamaran tour to Isla Mujeres (regular o private charter) visit www.cancunsailing.com to find out all the options available for you.
Cancun Sailing TripAdvisor Reviews

Amazing time in this 4 hour trip around Isla Mujeres Bahia. We stopped at Meco to do some snorkeling. Lilly and her crew were great and took excellent care of my 18 group family.
Pachanga Catamaran

The boat is beautiful, the crew were very attentive to our two small children and their needs! They took a snorkeling and then it to the best beach we have ever seen!... Luis made delicious drinks, provided our food, and awesome music!...
Book it, just do it! Worth every penny, even with 4 and 5 year old :)

From start to finish this trip was fantastic. The crew were all so nice & very attentive and kept the drinks flowing. Snorkeling was so much fun and there was 2 crew members in the water checking on everyone... Fantastic crew! Would do this again in a heartbeat!...
Karen C
You won't regret booking this

Malube with Lily was absolutely incredible. The Staff, entertainment and drinks were amazing! Can't wait to come back to Cancun!
Amazing Catamaran Cruise
We proudly have the following certifications and volunteering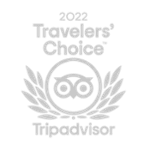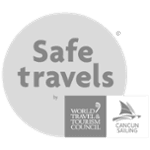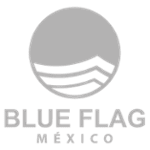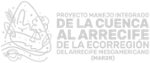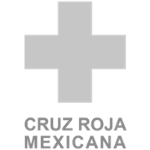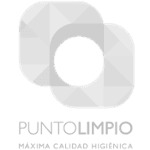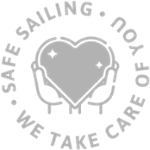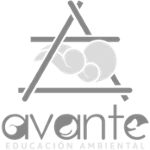 Isla Mujeres travel blog
Get the best travel tips to visit Isla Mujeres and live a legendary experience.