Where to rent catamarans and yachts in Cancun?
Hi, filter boats by capacity
Choose among the best boats in Cancun Sailing. Sail in one of our private luxury boats. Celebrate your bachelorette party, birthday, boat wedding, or anniversary in a yacht or a private catamaran. Meet our luxury fleet, perfect for any event.
Help Center
Visit our help center and find an answer to any question or inquiry that you can have. You can ask our chatbot too !
Luxury yacht and catamaran rentals in Cancun
We have the best sailboats for your vacation in Cancun and Isla Mujeres. Find the best prices in Cancun Sailing. Take a look at our seasonal offers that you will not want to miss!
Explore our different private services:

Boat Prices in Cancun USD



| | | | | |
| --- | --- | --- | --- | --- |
| Boat | Pax | 2hrs | 4 hrs | 7hrs |
| | 35 | $ 860 | $ 1,320 | $1,840 |
| | 65 | $ 1,610 | $ 2,480 | $3,140 |
| | 40 | $ 1,040 | $ 1,600 | $2,090 |
| | 40 | $ 1,040 | $ 1,600 | $2,090 |
| | 45 | $ 1,570 | $ 2,420 | $2,970 |
| | 25 | $ 1,610 | $ 2,530 | $3,300 |
| | 75 | $1,790 | $2,750 | $3,520 |
| | 30 | $ 680 | $ 1,050 | $1,320 |
| | 30 | $ 680 | $ 1,050 | $1,320 |
| | 35 | $ 860 | $ 1,320 | $1,840 |
| | 25 | $ 1,790 | $ 2,750 | $3,520 |
| | 55 | $ 1,430 | $ 2,200 | $2,750 |
| | 100 | $ 2,550 | $ 3,925 | $4,950 |
| | 30 | $ 680 | $ 1,050 | $1,320 |
| | 30 | $ 680 | $ 1,050 | $1,320 |
| | 40 | $ 1,150 | $ 1,760 | $2,260 |
| | 35 | $ 860 | $ 1,320 | $1,840 |
| | 40 | $ 1,290 | $ 1,980 | $2,420 |
| | 40 | $ 1,430 | $ 2,200 | $2,750 |
| | 40 | $ 1,150 | $ 1,760 | $2,260 |
| | 13 | - | $ 570 | $980 |
| | 25 | $ 610 | $940 | $1,160 |
| | 30 | $ 680 | $1,050 | $1,320 |
| | 35 | $ 860 | $ 1,320 | $1,840 |
| Salomé | 25 | $ 1,790 | $ 2,750 | $3,520 |
| | 100 | $ 2,550 | $ 3,925 | $4,950 |
| | 80 | $1,963 | $ 3,025 | $3,850 |
| | 9 | - | $460 | $750 |
| | 55 | $1,570 | $2,420 | $2,970 |
| | 25 | $1,790 | $2,750 | $3,520 |
We proudly have the following certifications and volunteering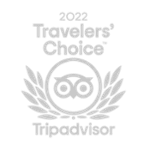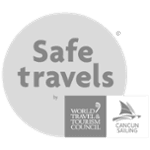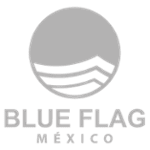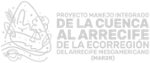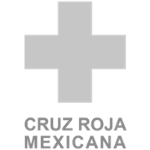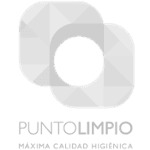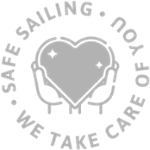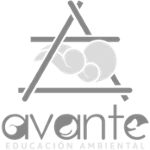 Isla Mujeres travel blog
Get the best travel tips to visit Isla Mujeres and live a legendary experience