Playa México, Ice Bar Isla Mujeres
Restaurant & Store in Isla Mujeres.
Register to get the full menu.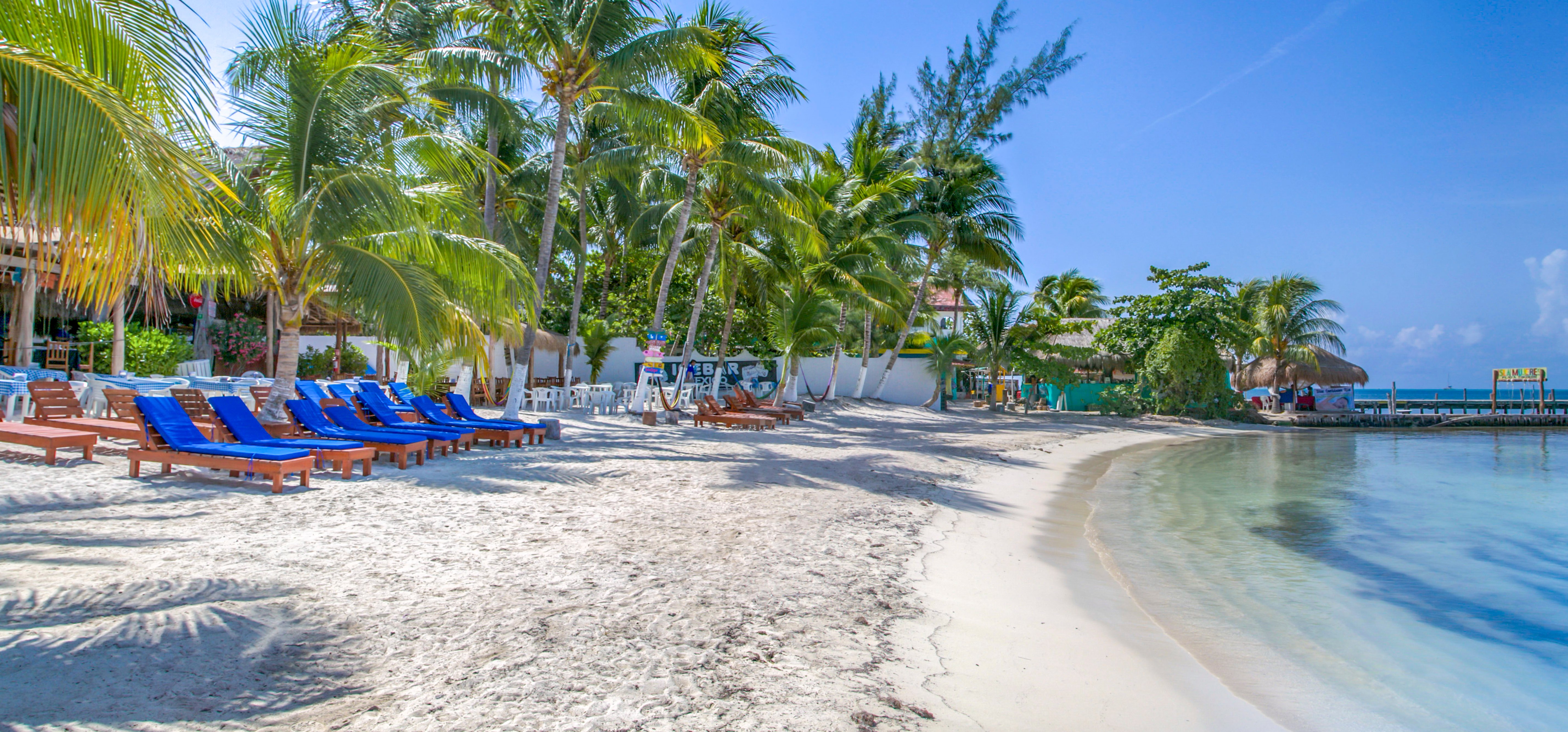 Why Playa Mexico is the best place to eat in Isla Mujeres?
Undoubtedly this place has one of the most stunning beaches of Isla Mujeres, calm and clear waters will make your visit something you can not forget
Playa México Beach Club food and drink menu
COLD LINE
Salad greens

Fish and cucumber Ceviche
fITTINGS
Mashed Potatoes

Spaghetti bolognese

Spaghetti in soy sauce

Beans

Spring rice

Tortillas

Tortillas Chips
fRUIT
Hot line
Yucatan style pork

Tikinxic style fish

Garlic fish

Deviled mackerel fish

BBQ chicken

Chicken in gravy sauce

Nachos
Dressing
Thousands islands

Jalapeños Sauce

Habanera sauce

Plain tomato sauce

Pickled onion in vinegar
ALCOHOL
JUICES
Grape
Pineapple
Orange
Limonade
French fries

Fried bananas (without cream, no milkmaid)

Natural quesadillas

Tacos dorados de papa

Green salad leaves

Pico de Gallo

Guacamole
Watermelom

Rice

Beans

Tortilla

Jalapeño sauce

Habanero sauce

Tomato sauce

Pickled onion
Salad greens
Pico de gallo
Guacamole
Watermelon
Ceviche of squid
Ceviche Mix
Cochinita
Tikinxic
Grilled chicken breast
Locust

Garlic fish
Deviled fish
Rice
Beans
Jalapeño sauce
Habanero sauce
Tomato sauce
Green salad
Pico de gallo
Guacamole
French fries
Fries bananas
Watermelon
Natural nachos
Natural quesadillas
Rice
Beans
Mashed potatoes
Tortillas
Totopos
Tacos fried potatoes
Red spaghetti
Spaghetti in soy sauce
Dressing mil islas
Jalapeño Sauce
Habanero sauce
Tomato sauce
Pickled onions in vinegar
Playa México Beach photo gallery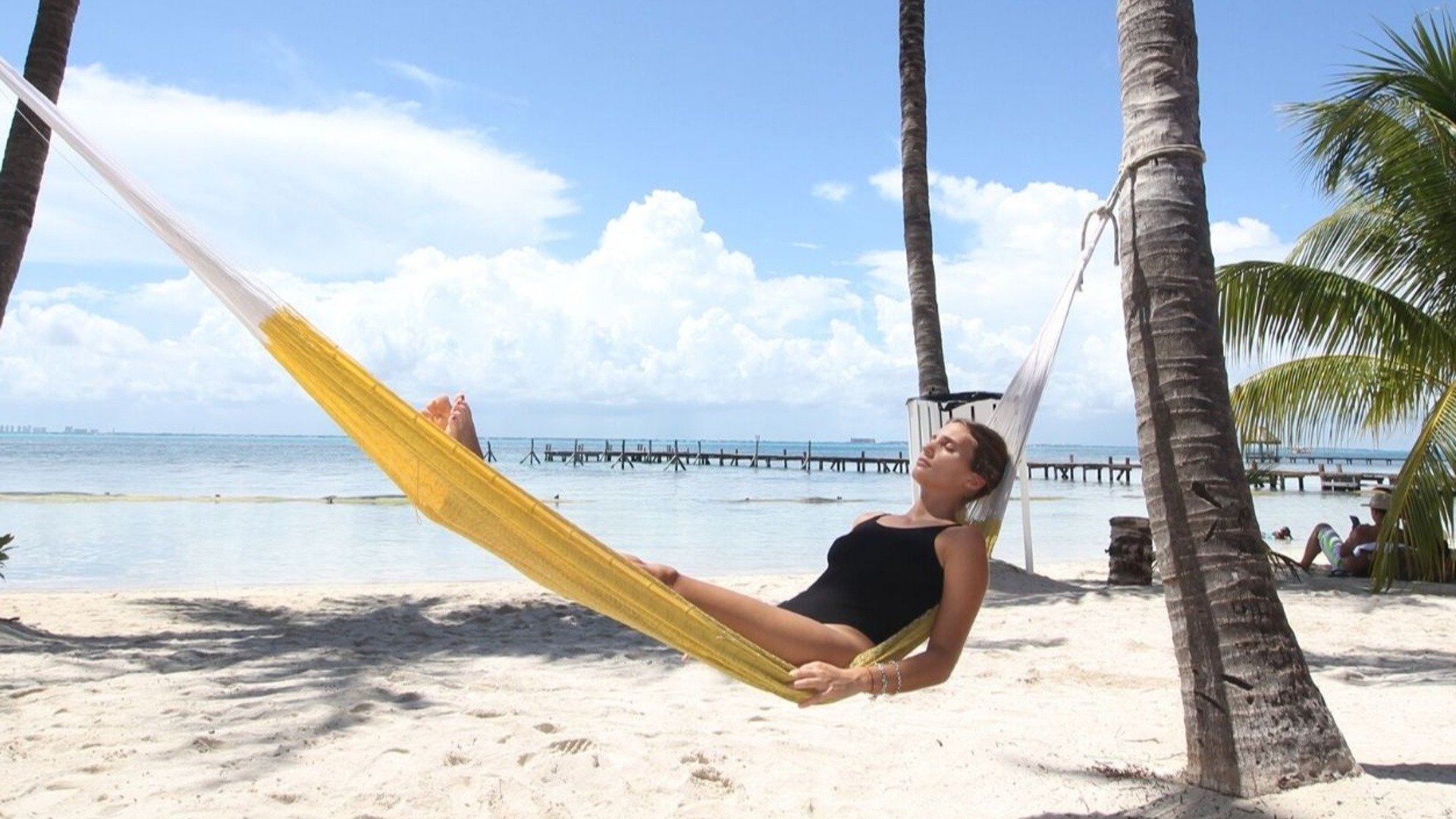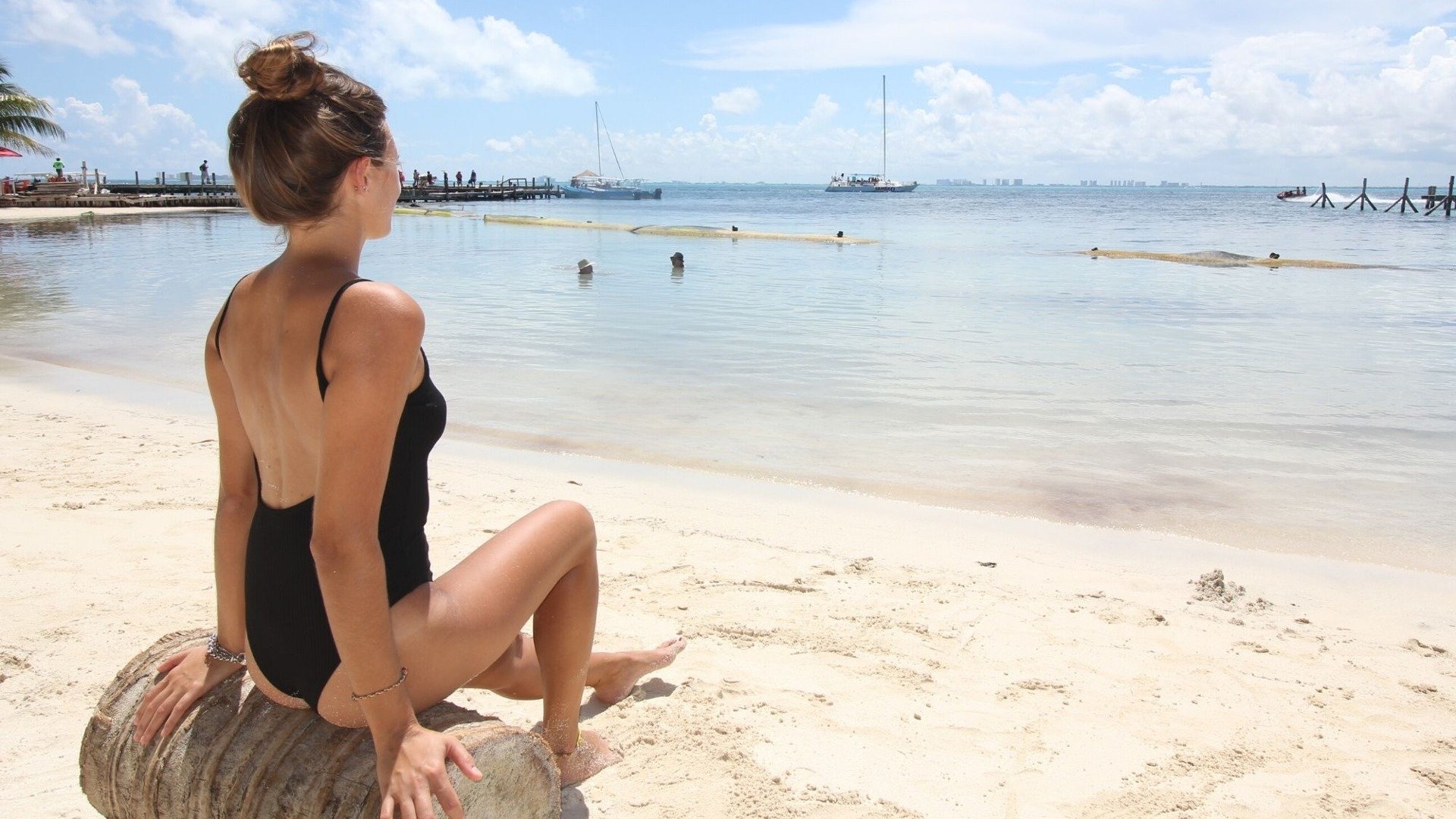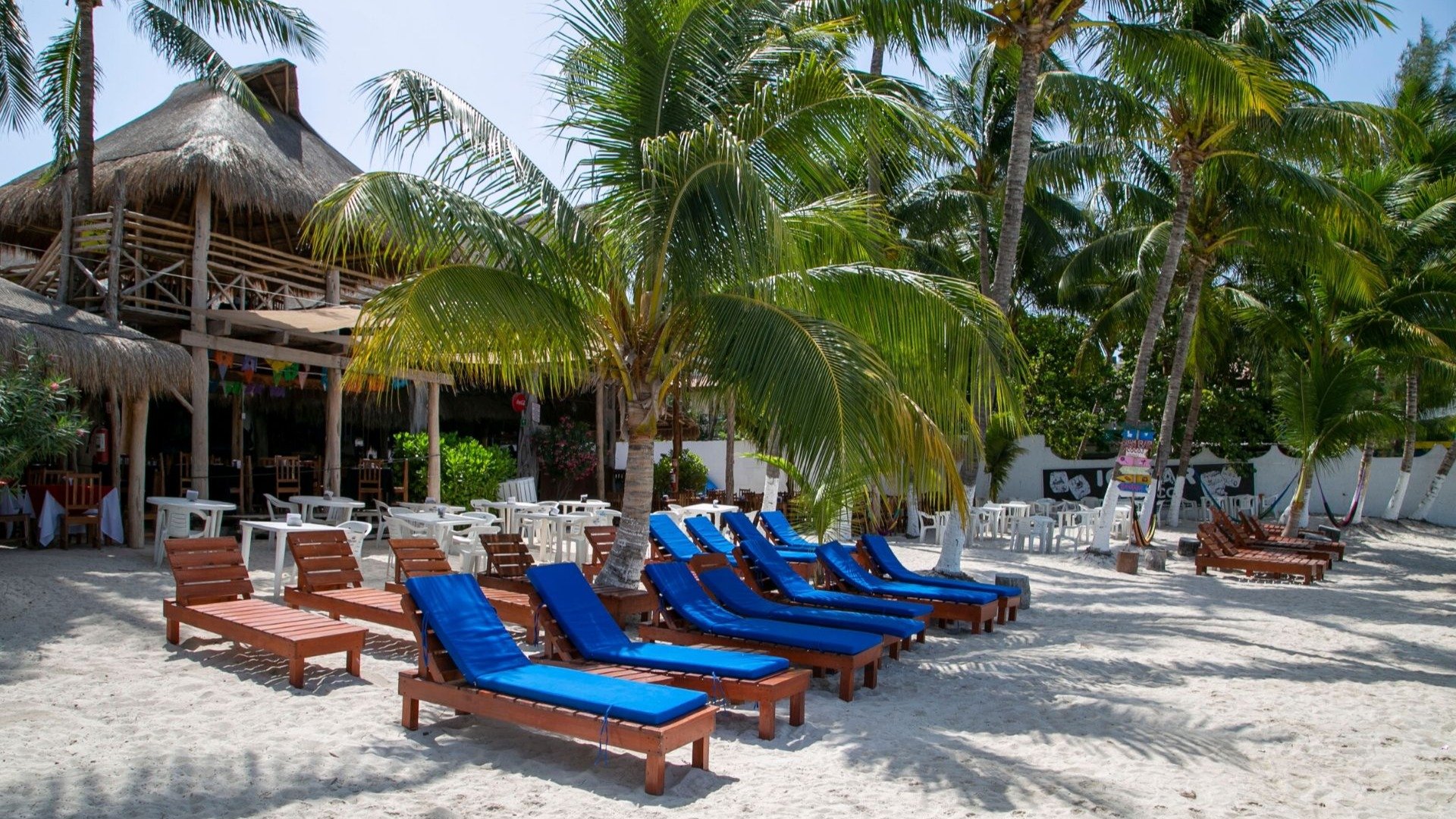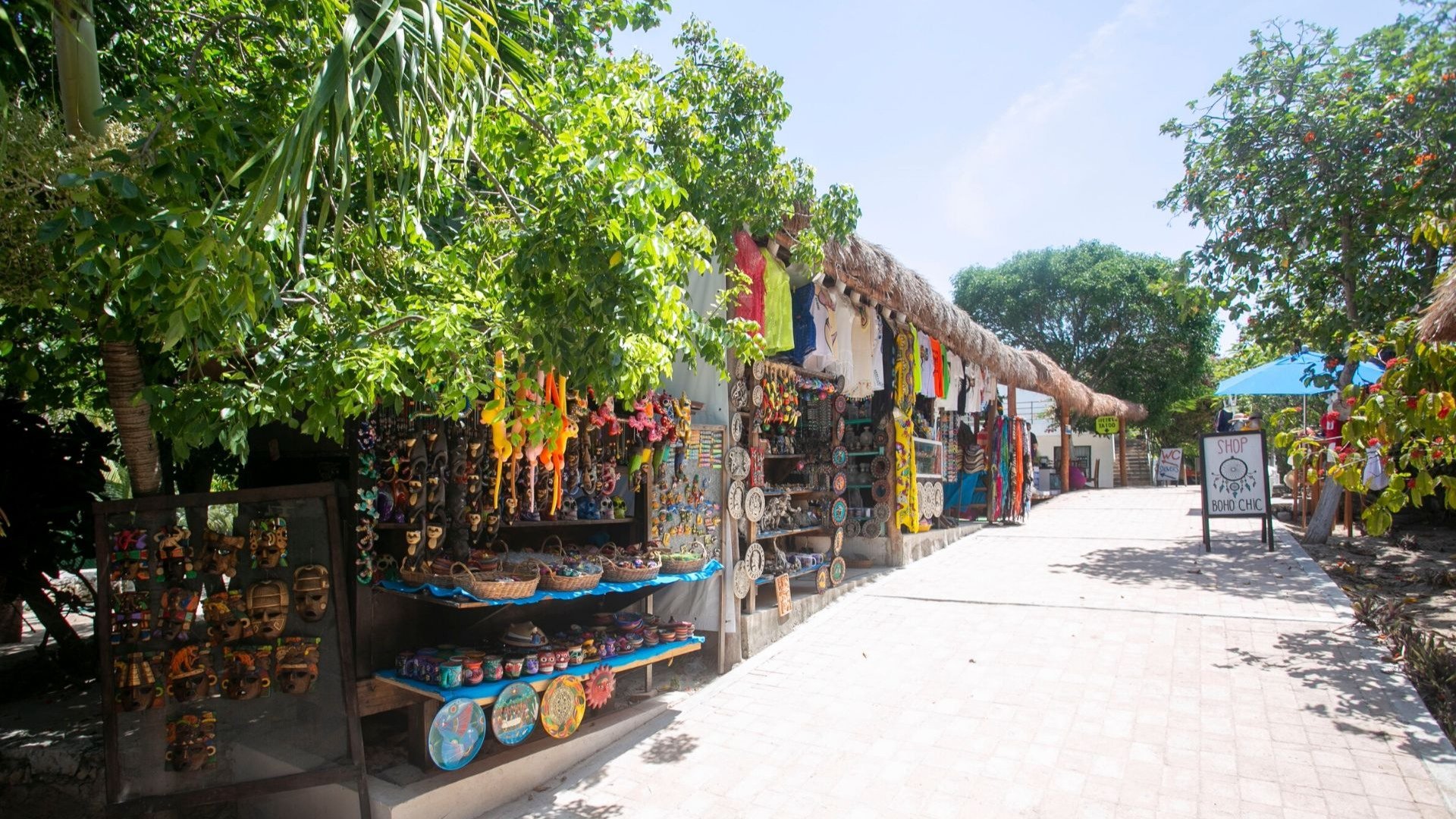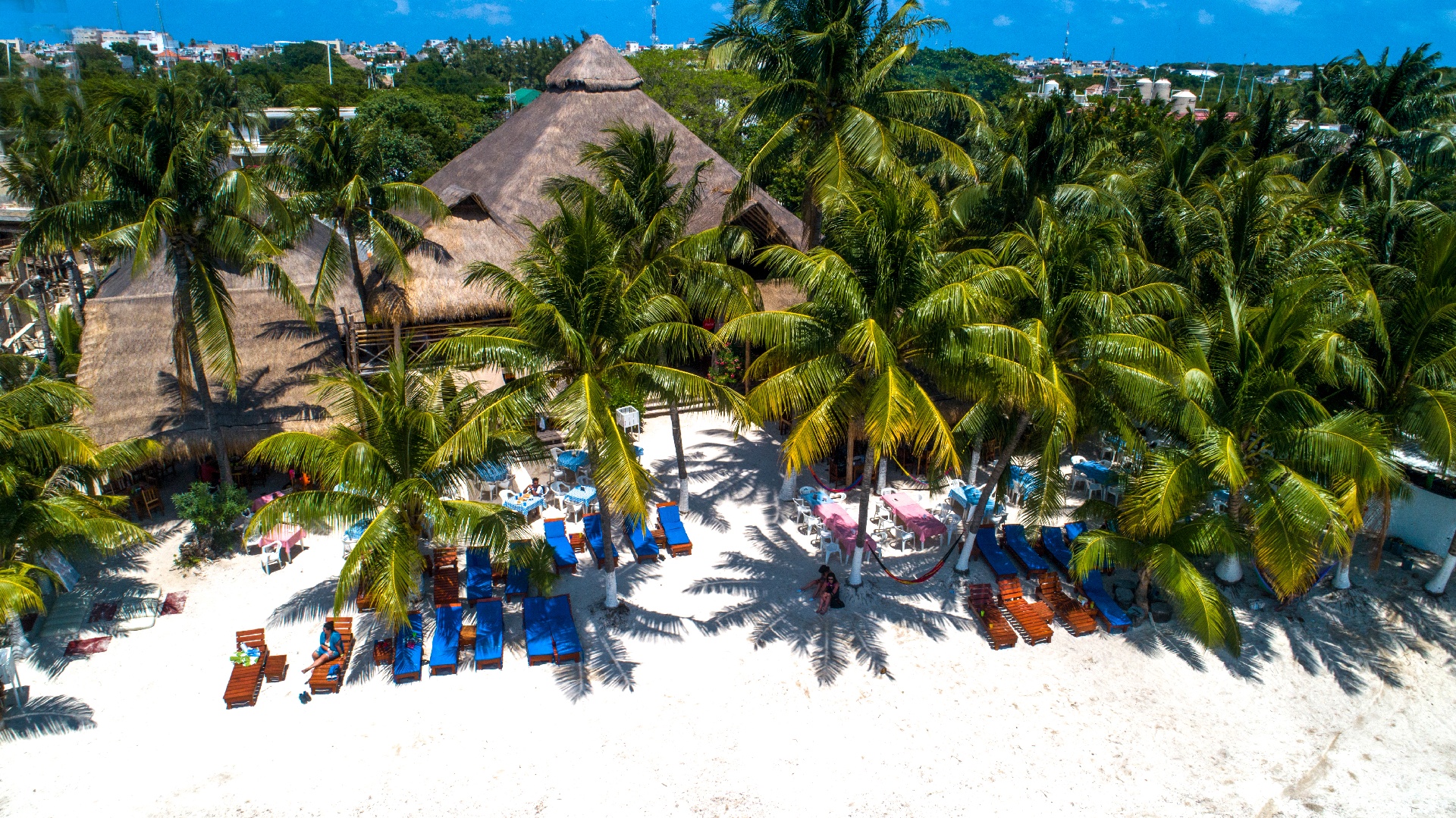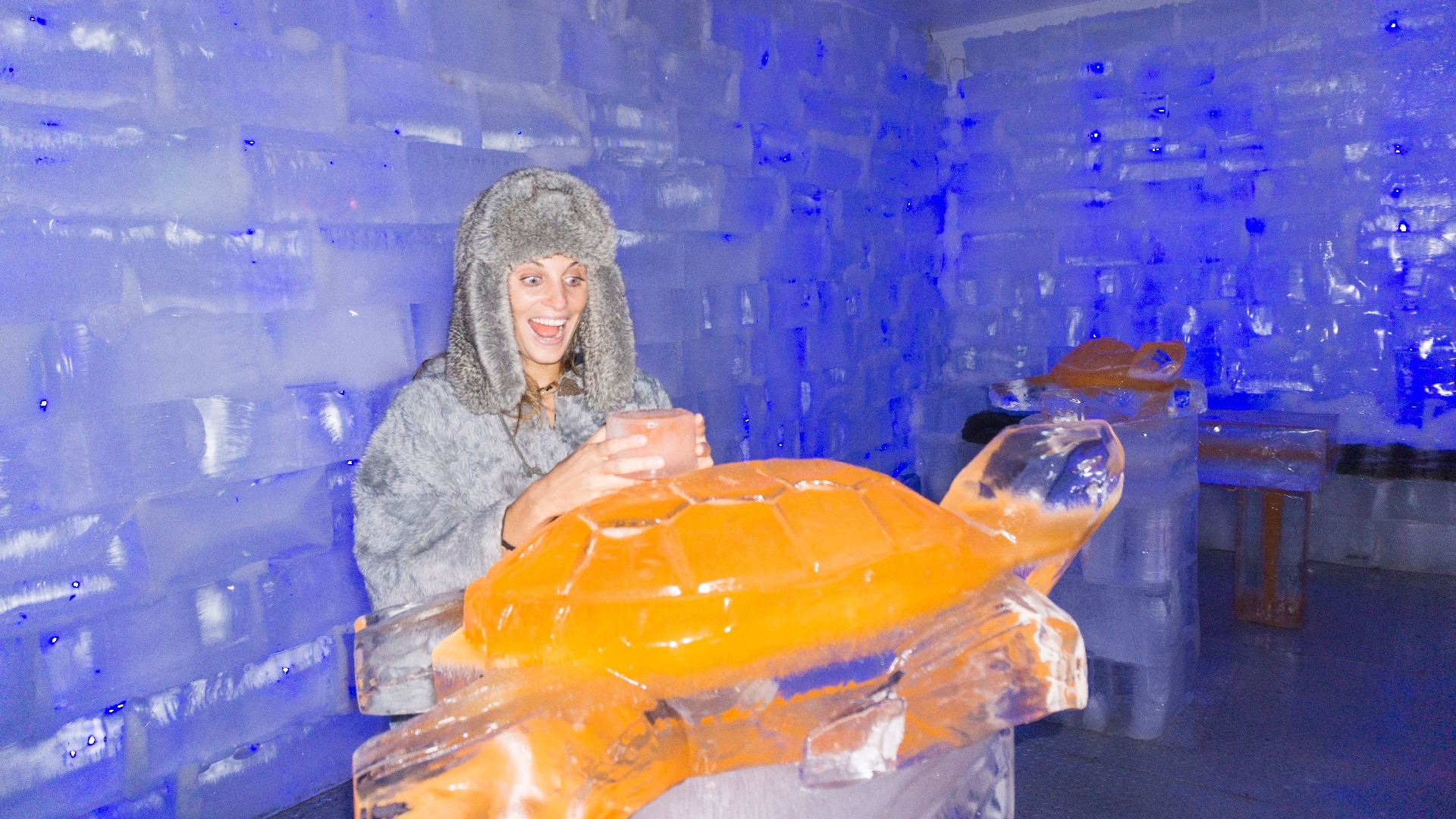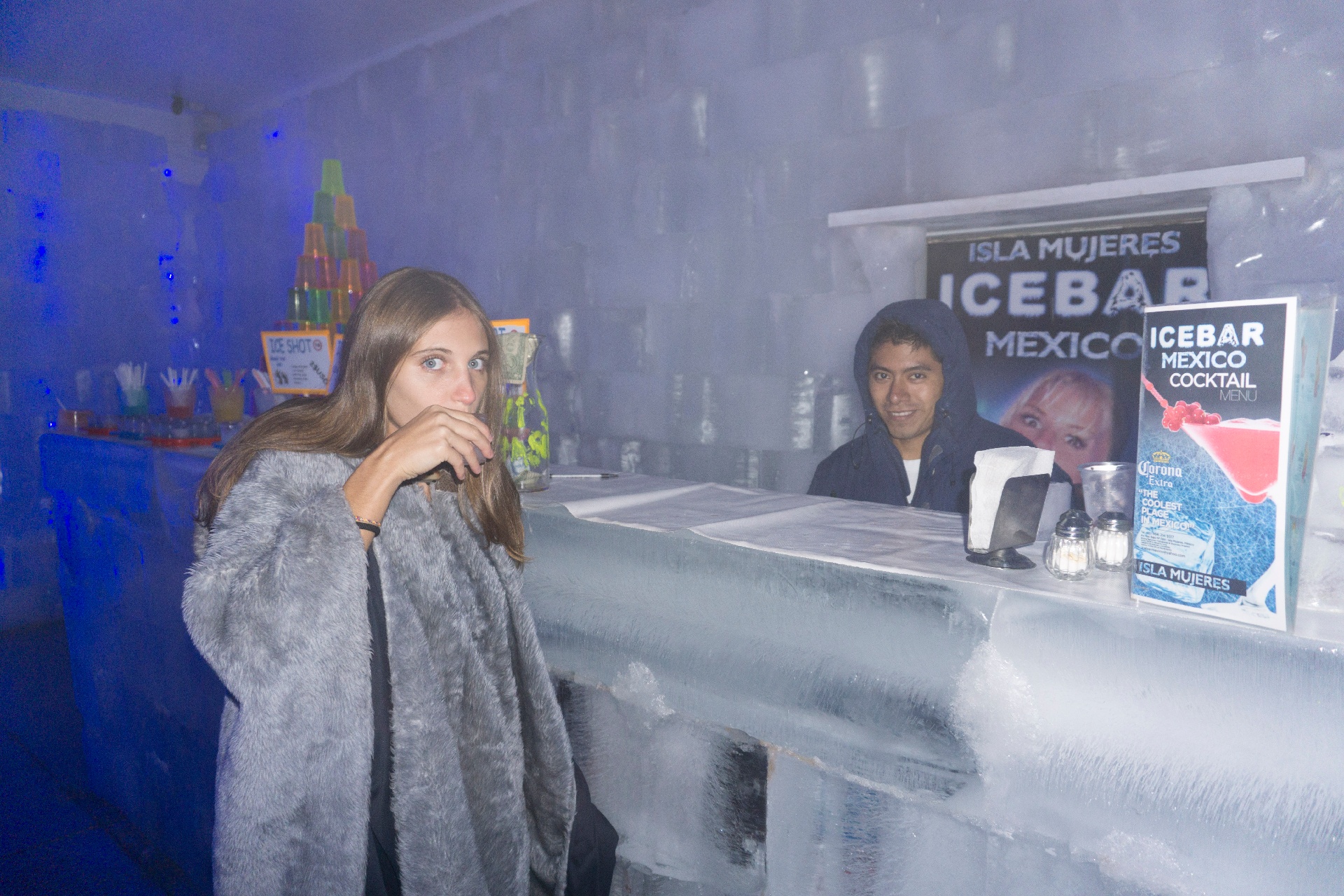 We proudly have the following certifications and volunteering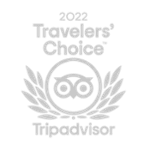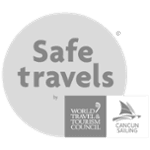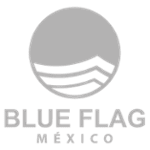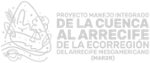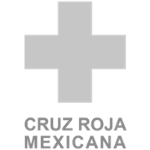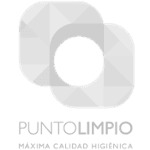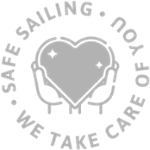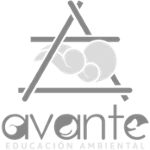 Isla Mujeres travel blog
Get the best travel tips to visit Isla Mujeres and live a legendary experience.