Seafood Restaurant & Beach Club in Isla Mujeres.
Register to get the full menu.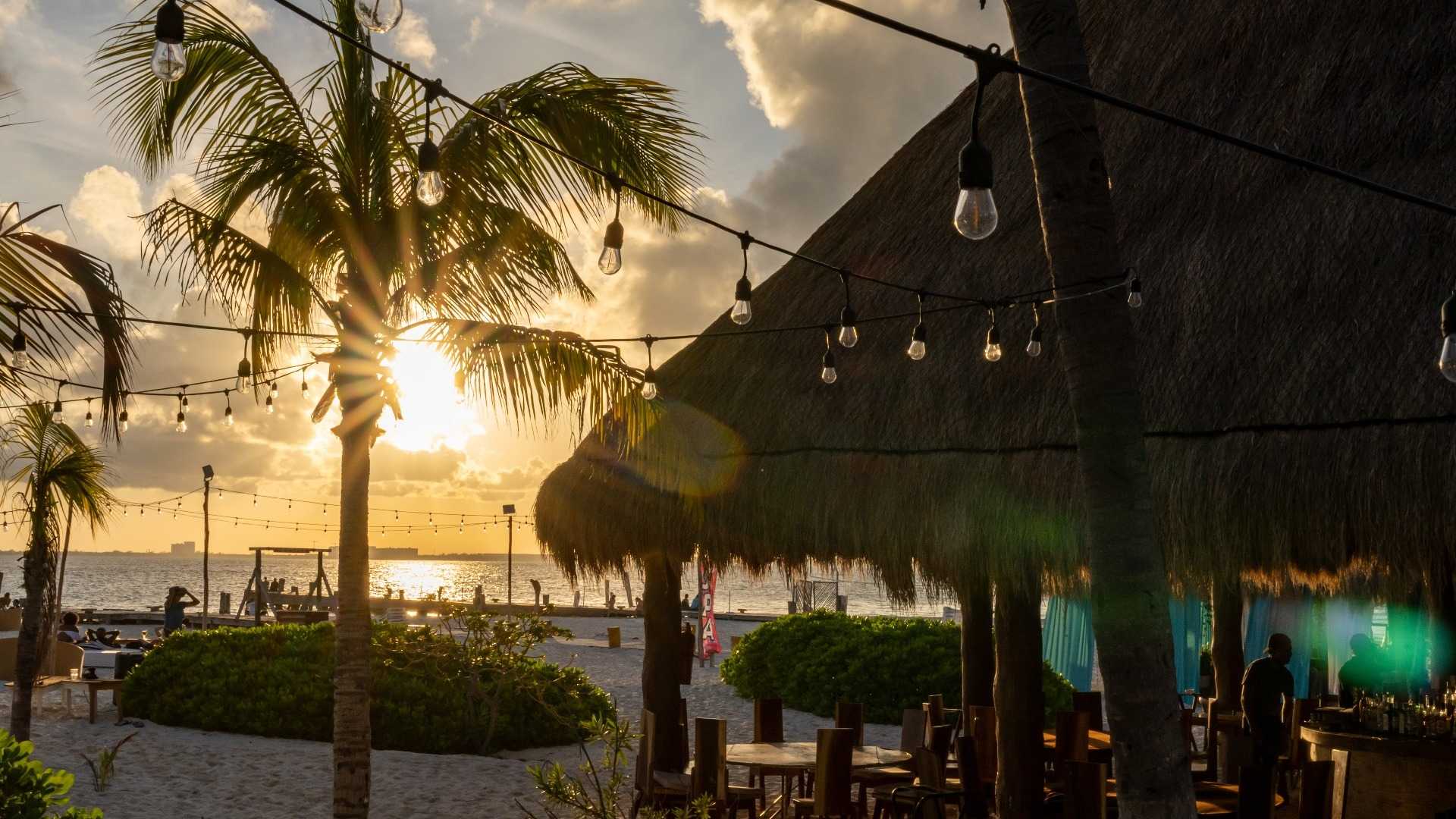 Why IXI Beach is the best place to eat in Isla Mujeres?
Every place in Isla Mujeres has its own magic, wonderful colors from the ocean, spectacular views warm waters, and more, but IXI Beach has a combination of many factors that make it great for you.
IXI Beach food and drink menu
Pescadillas (3)
Folded corn tortilla filled with fresh fish.
Guacamole
Smashed Mexican avocado sauce served with tortilla chips.
Shrimp Broth
Delicious shrimp and vegetable broth, seasoned with a slightly spicy flavor.
French fries
A portion of french fries is made at the moment.
IXI Snack
Snack platter including 2 kibis (Yucatan style wheat meatballs), 2 empanadas, 2 camarocillas (shrimp empanadas), 2 potato flautas with castacan (fried tacos filled with potato and fried pork), beans, and spicy salsa.
Squid rings
Delicious pieces of fried squid served with garnishes.
Octopus slices
Slices of fresh octopus marinated in a lemon vinaigrette.
Local Shrimp Kibis
4 Yucatan style kibis, made with wheat dough mixed with Edam cheese with shrimp stuffed. $170
Catch of the day
Tikin Xic Fish Fillet
Seasoned with axiote.
Fish Fillet With Garlic Mojo
Fried fish with oil and garlic.
Breaded Fish Fillet
Breaded with egg and bread crumbs.
Fried Fish: According to weight
Fresh from the sea, seasoned with local spices.
Shrimps to taste
Coconut
Breaded with coconut zest.
A la diabla
Seasoned in reduced hot sauce.
Garlic Mojo
Seasoned with oil, garlic, and spices.
Breaded
With egg and bread crumbs.
Breaded + Cheese & Bacon
With egg and bread crumbs plus cheese rolled in bacon.
Traditional Mexican dish made of raw shrimp with salt and pepper, drowned in a mixture of lime juice, onion, cucumber, and a variety of spicy chiles.
Green aguachile

Red aguachile

Mango aguachile

Black aguachile
Caribbean flavor
Ceviche
170 grams of fresh seasoned seafood and marinated with lemon juice, vinaigrettes, and house dressings.
Cocktail Island
170 grams of seafood served in a glass, dipped in tomato juice, and house dressings.
Sea & Land Barbecue
200 grams of shrimp, 200 grams of the catch of the day, and 200 grams of hanger steak.
Seafood Platter
200 grams of octopus, 200 grams of shrimp, and 200 grams of the catch of the day.
Surf 'n' Turf Brochette
Brochette with shrimp, beef flank steak, and vegetables served with rice.
Garlic Octopus
Delicious cooked octopus seasoned with house spices garnished with parsley and accompanied by mashed potatoes. $390
Tikin Xic Fish: According to weight
Grilled fish seasoned with axiote.
Garlic Fish: According to weight
Grilled whole fish seasoned with garlic and parsley oil.
Mexicaniximo
Hanger steak with french fries
300 grams of exquisitely marinated beef arrachera accompanied by a portion of french fries.
Chicken Cordon Bleu
240 grams of chicken breast stuffed with cheese and asparagus.
Hanger Steak Sopes with Castacan
(2 pieces)
Corn base with beans, cream, hanger steak and topped with fried pork pieces and red onion.
Tikin Xic Shrimp Sopes (2 pieces)
Corn base with beans, cream, Tikin Xic shrimp and topped with red onion.
Tacos with Guacamoles & Pico de Gallo (3 pieces)
Order 2 tacos filled with the stew of your choice, served with guacamole and pico de gallo.
Fish, shrimp, hanger steak, or vegetarian, prepared in style Grilled (red onion, chipotle), IXI (bacon, cheese, onion, and bell pepper), or with cheese.
Kids Hamburger
Ideal for kids that want something classic.
Quesadillas Kids
A Mexican classic made it for kids.
Fingers Cheese
An easy-to-eat option for kids.
Spaghetti
This option never fails to get picky kids to eat something.
IXI Hamburger with Cheese
Exquisite grilled hamburger topped with cheese served with french fries.
Shrimp Hamburger
Exquisite grilled shrimps served with french fries.
Alcohol
Aperol Spritz
Mineral water and ice.
Mimosa
Smashed Mexican avocado sauce served with tortilla chips.
Miami Vice
Drink mixed with rum, half strawberry daiquiri, and half piña colada.
Mojito
Rum, lemon, and mint. Available in mango, strawberry, and passion fruit flavors.
Piña Colada
Pineapple, coconut cream, and rum.
Margarita
Glass rimmed with salt. Tequila and lime juice. Available in Spicy, cucumber, mango, strawberry, and passion fruit flavors.
Daiquiri
Rum, lemon juice, and sugar. Available in mango, strawberry, and passion fruit flavors.
Rumchata
Horchata cream liqueur and rum.
Baileys Mudslide
Bailey's Irish Cream, vodka, coffee liqueur, and chocolate syrup.
Non-Alcoholic Cocktails
Maracuyada
Passion fruit cocktail with orange juice and ice.
Mangonada
Mango frappé with sugar, chili powder, and chamoy.
Piñada
Pineapple with coconut cream.
Fresada
Sweetened strawberry smoothie with orange, mineral water, and mint leaves.
Mojito
Drink based on lemon, mint, and spearmint.
Whisky
Red Label

Black Label

Playa Norte
Ginebra
Beefeater

Hendricks

Playa Norte
Vodka
Absolut Azul

Grey Goose

Vodka Titos

Playa Norte
Rum
Bacardí Blanco

Captain Morgan

Playa Norte
Tequila
Cuervo Tradicional

Don Julio 70

Don Julio Añejo

Don Julio Reposado

Don Julio Blanco

Playa Norte
Mezcal
Cordial
Aperol

Baileys

Jägermeister

Licor 43

Sambuca Black

Fireball
Champagne
Red wine
Surco 2.7

Cabernet Malbec

Puerto Nuevo
White wine
Pinot Grigio Anterra

Sauvignon Blanc

Puerto Nuevo
Beer
Indio

Sol

XX Lager

Tecate Light

Amstel Ultra

Cerveza + Tequila Shot
Chelada
Beer with lemon & salt.
Ojo Rojo
Beer, Clamato, and a variety of sauces.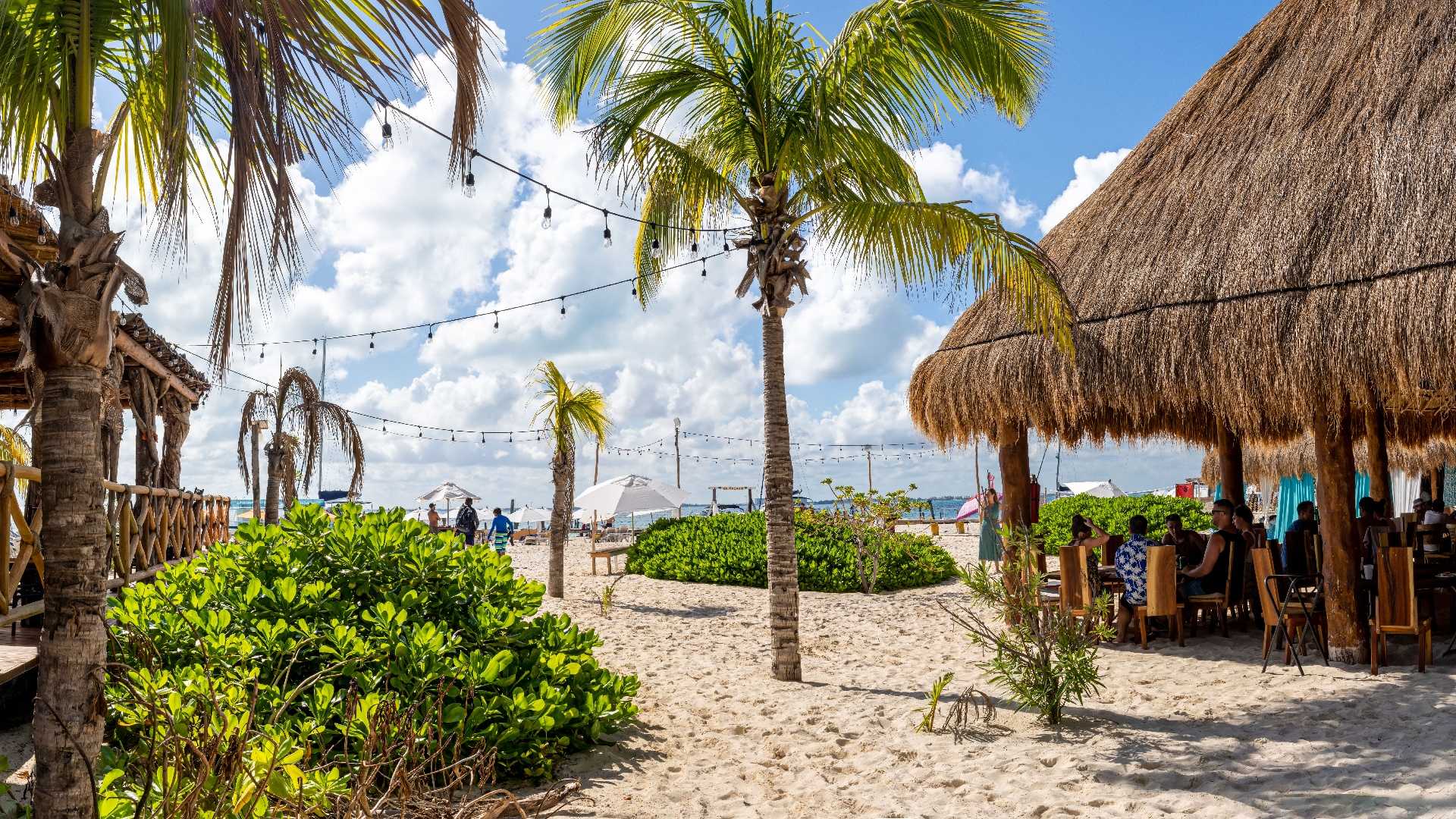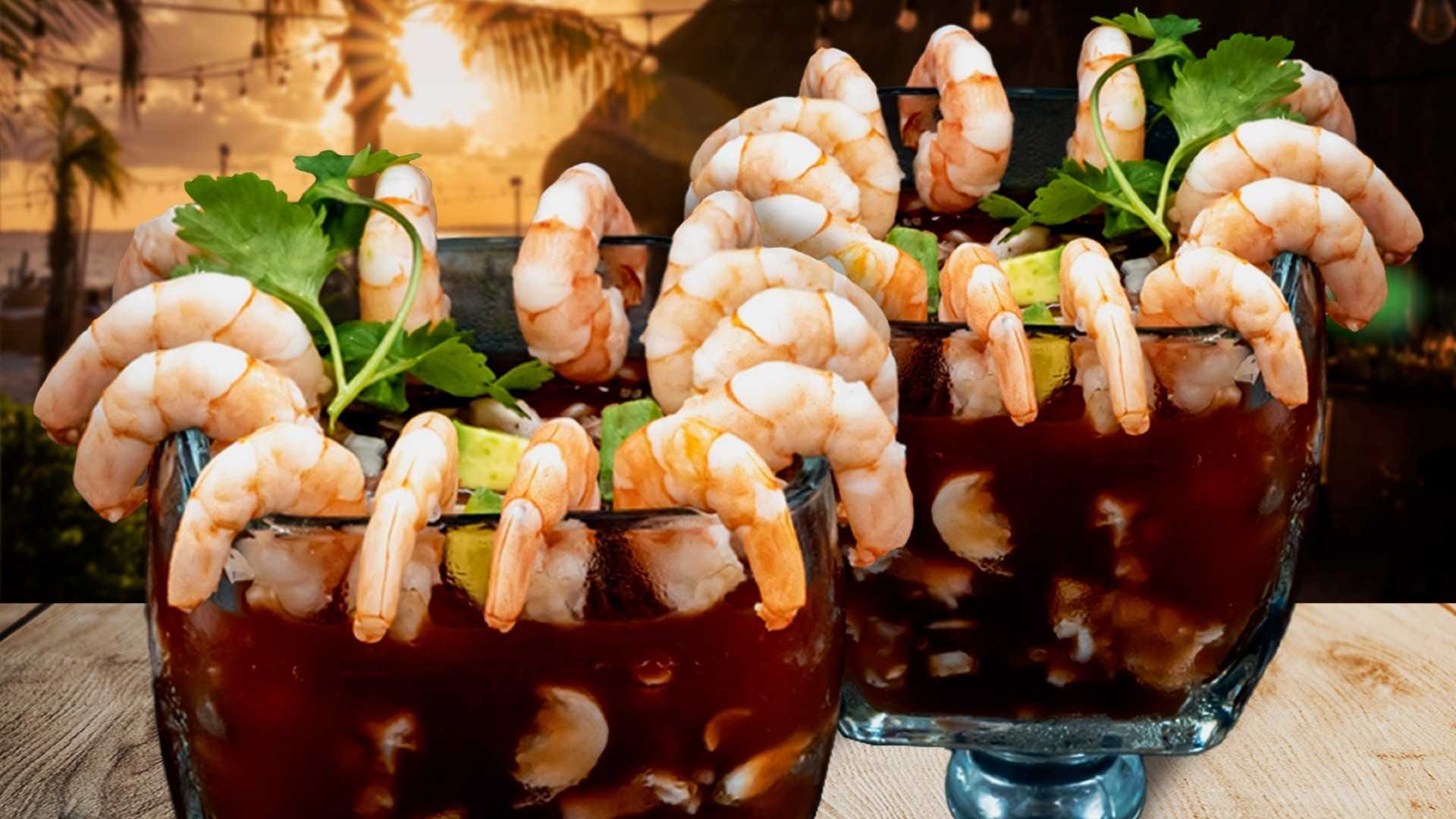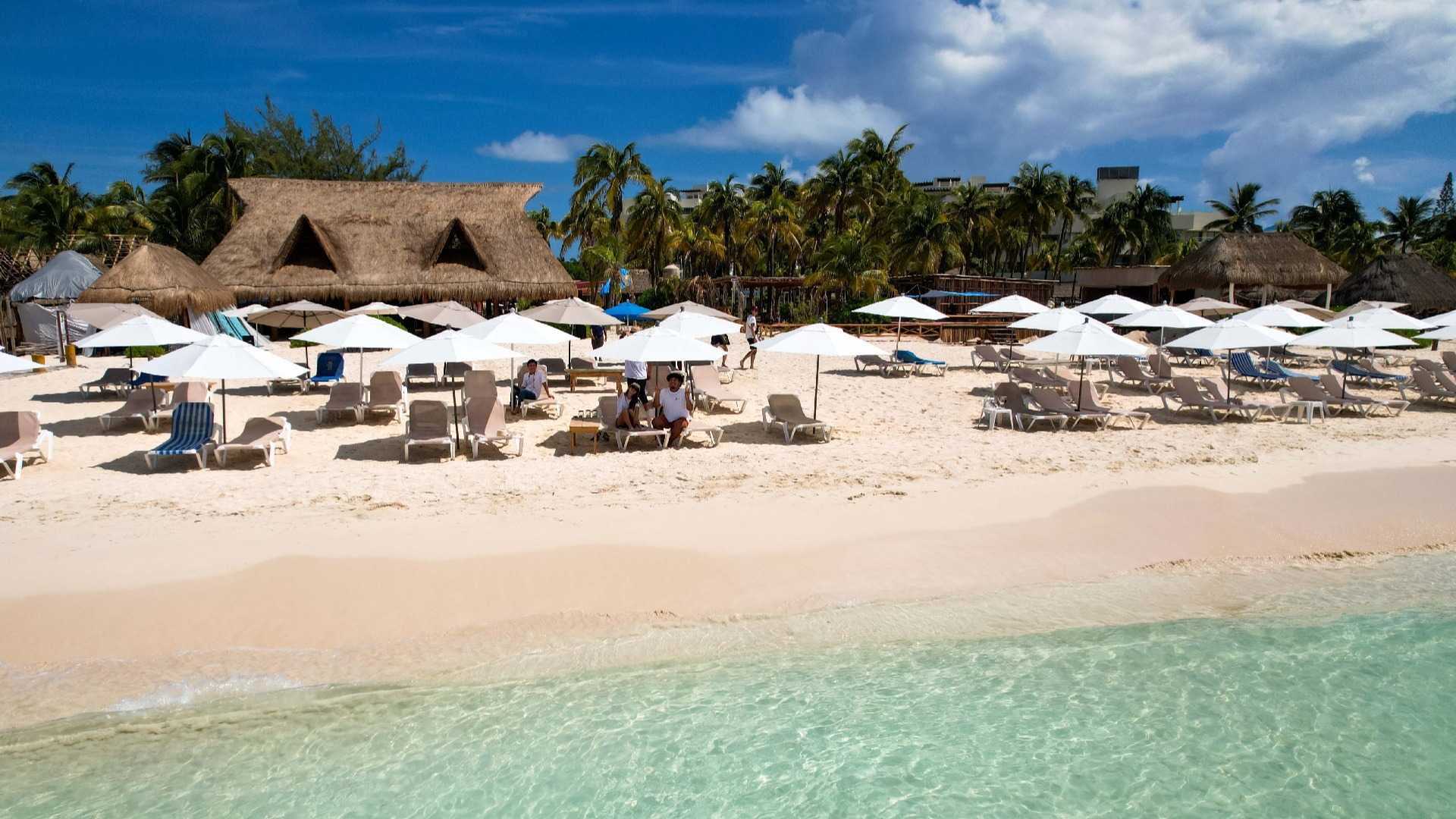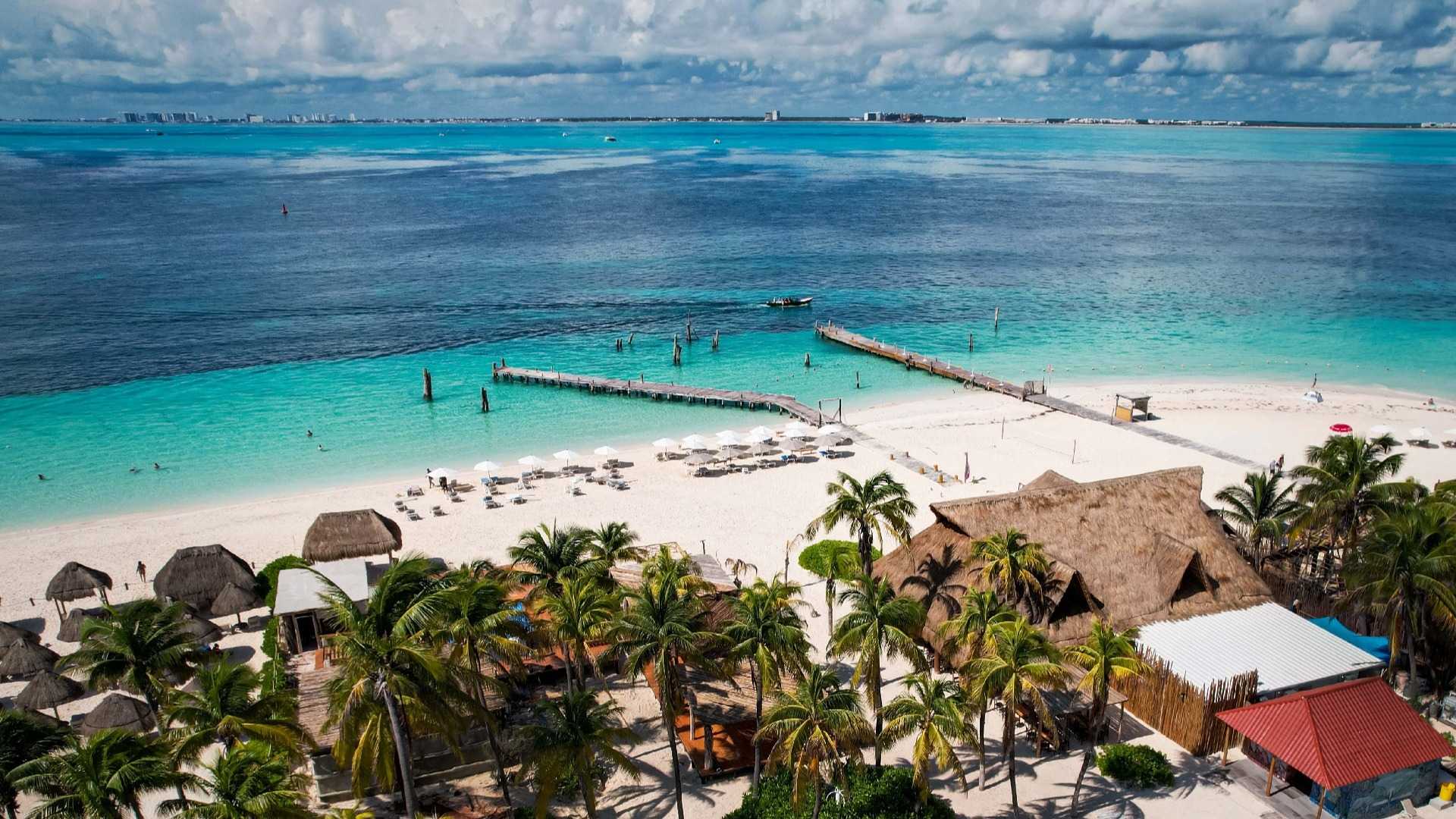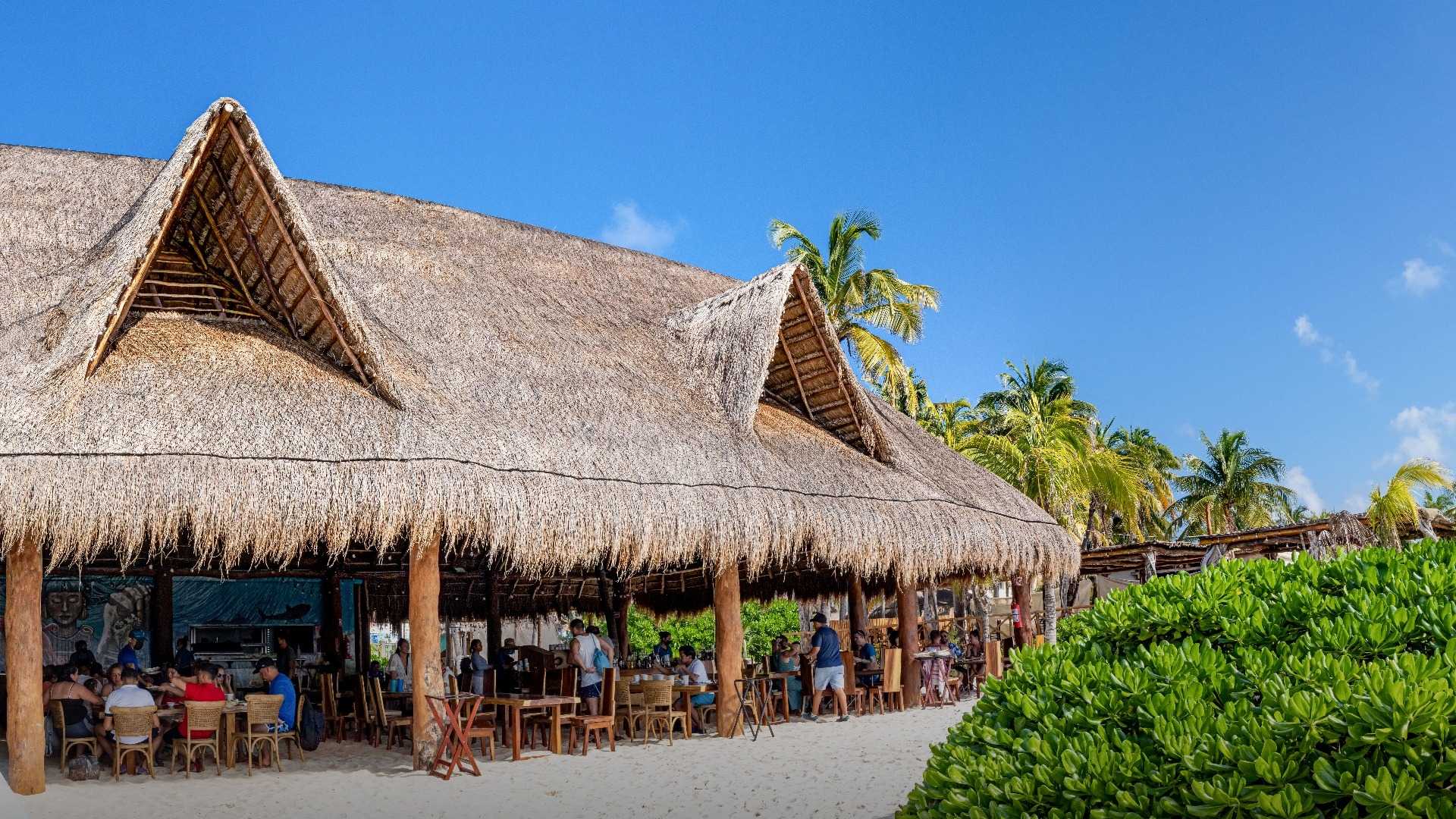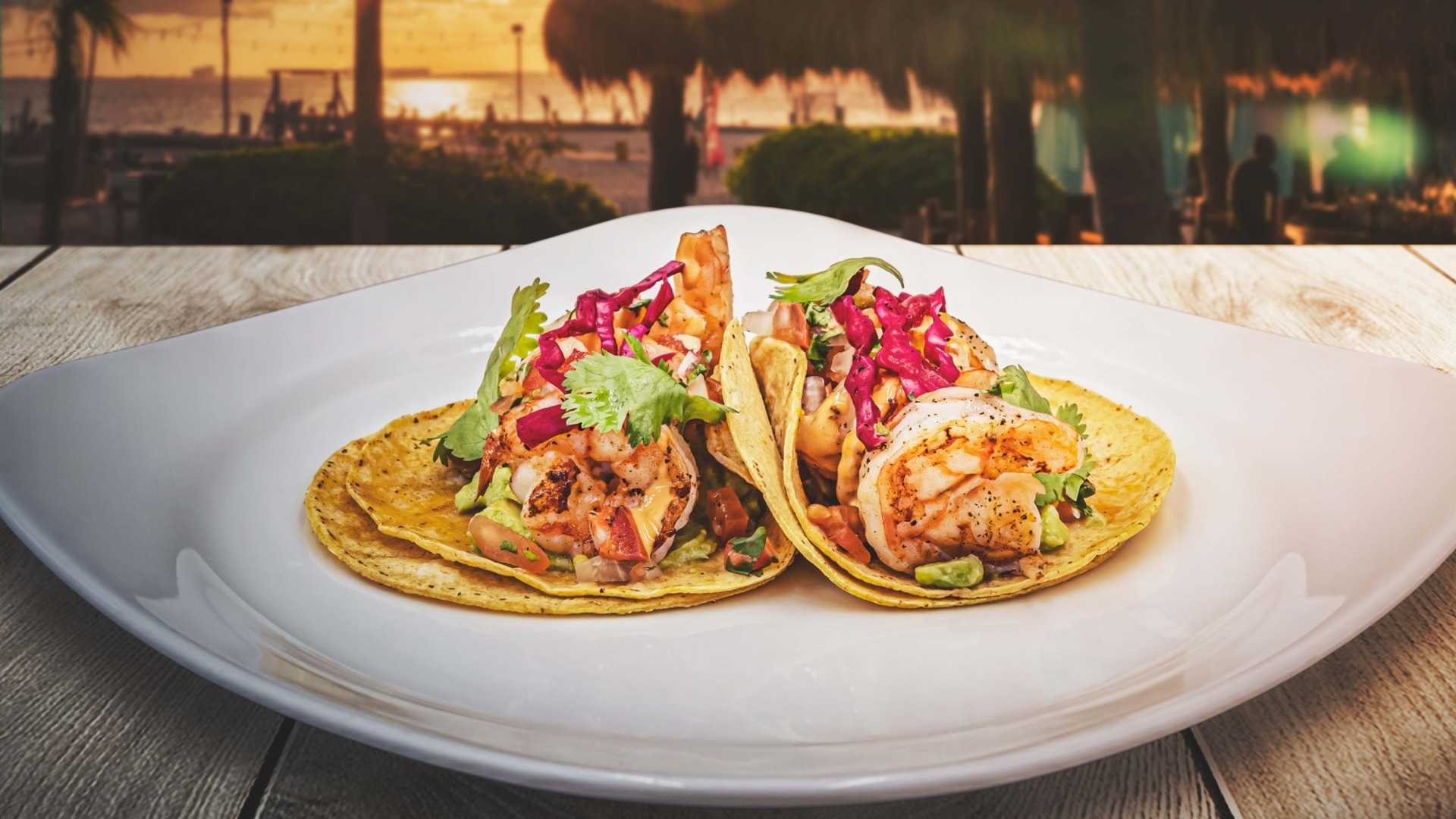 We proudly have the following certifications and volunteering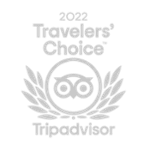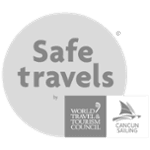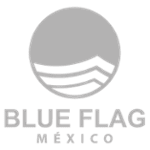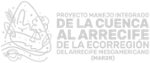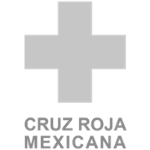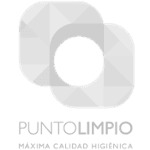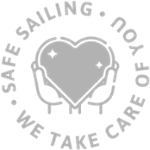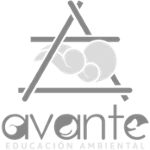 Isla Mujeres travel blog
Get the best travel tips to visit Isla Mujeres and live a legendary experience.